Man accused of slaying, dismembering woman appears in court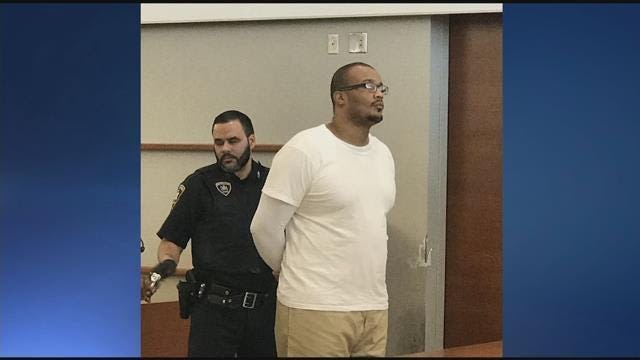 A Bronx man accused of killing a 25-year-old woman and tossing her remains in two parks last August appeared in court Tuesday.
"He looks at me and smiles sometimes, that just brings out the worst in me," says Jacqueline Perez, the aunt of Lisa Velasquez. The family of Velasquez was in court as Daquan Wheeler was brought before a judge.
Wheeler is accused of killing Velasquez with a hammer and scattering her remains in Barretto Point Park and Crotona Park. Velasquez's family says the day she disappeared she was rushing out of the house to help a friend.
A Bronx judge agreed to drop the charge of criminal facilitation against Wheeler. He's still charged with murder among other offenses.
The trial isn't expected to begin for another eight months. Wheeler is being held without bail, and his next appearance is scheduled for May 10.