Man sentenced to 16 years in prison for killing girlfriend in 2016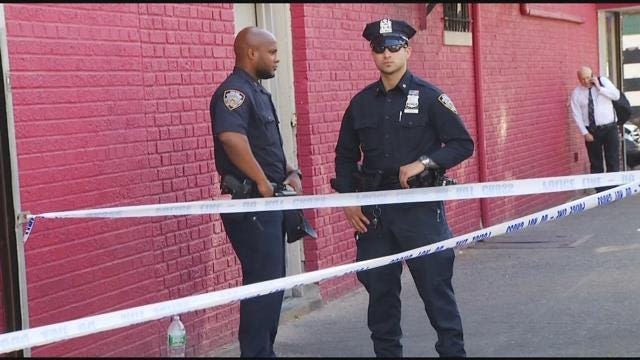 A man who pleaded guilty to killing his girlfriend was sentenced Wednesday to 16 years in prison.
Police arrested Sheldon Salman for killing Sarisse Respass, who was the mother of his child, in the summer of 2016.
They said they originally thought Respass was shot in the head, only to later discover that her head had been bashed in with an aluminum baseball bat at their home on White Plains Road.
Police tell News 12 that Salman claimed the argument started over money and him saying he wasn't respected. However, other reports say it may have started over Salman's alleged involvement with another woman that lived in the same apartment.
Salman pleaded guilty to first-degree manslaughter.