Mott Haven apartment complex offers luxury, space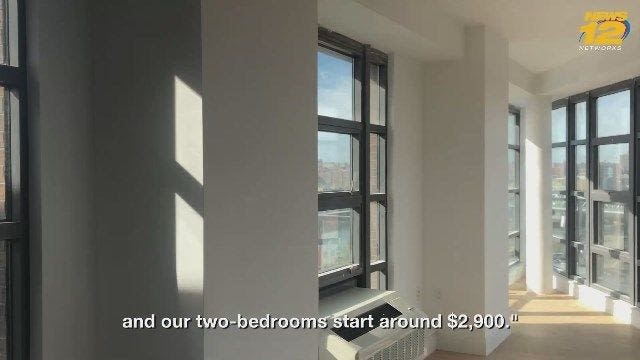 Looking for an apartment can be stressful.
There never seems to be enough closet space, and the size of most New York City apartments are small.
Jillian Falls, a real estate broker, provides an inside look into new spacious, luxury apartments built in the south Bronx.
The Bridge Line in Mott Haven a newly built luxury complex offering outstanding views of the city. Studios start of at $1,750 and the two-bedroom apartments start at $2,900, with a rooftop for residents and private outdoor space.