Mount Sinai Hospital first in US to use stem cell therapy on COVID-19 patients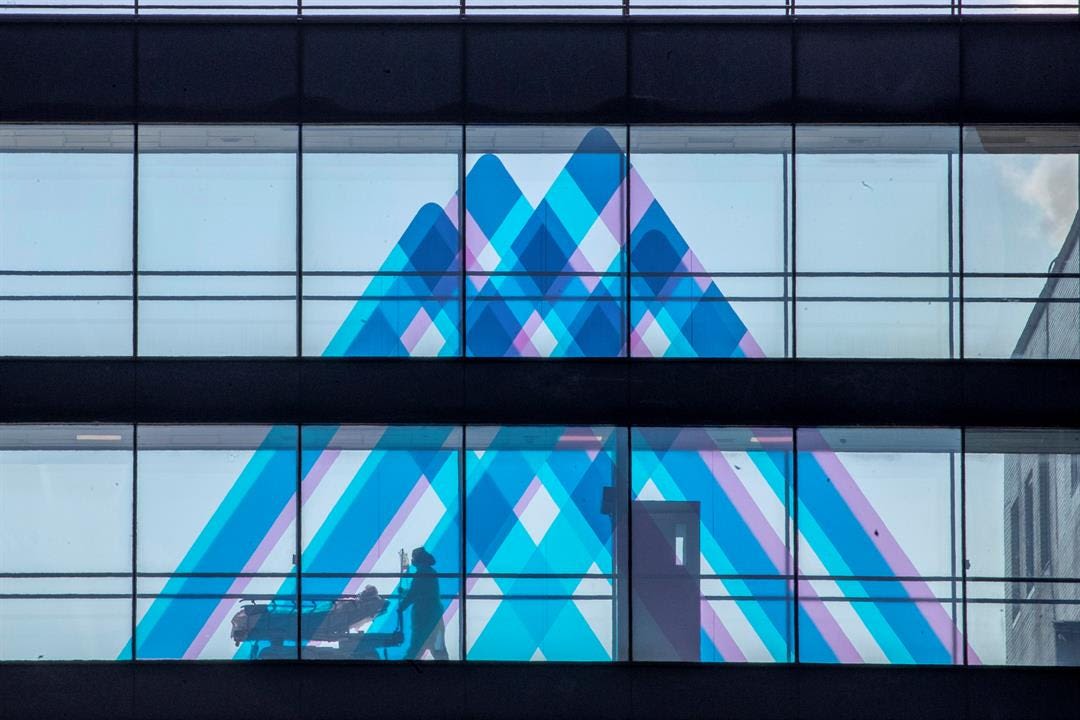 Mount Sinai Hospital first in US to use stem cell therapy on COVID-19 patients
Mount Sinai Health System says it is the first hospital in the country to use innovative stem cell therapy as a way to treat COVID-19 patients.
The hospital system says the allogeneic therapy will play a central role in developing and conducting a clinical trial for patients with severe repository issues as a result of the coronavirus.
Mount Sinai began administering the therapy to patients in late March under the Food and Drug Administration's compassionate use program, which allows patients with an immediately life-threatening condition to gain access to an investigative therapy.
Doctors say they saw encouraging results with the therapy.
PHOTOS: Your Hometown Heroes photos