Mount Sinai launches COVID-19 app to help track virus across NYC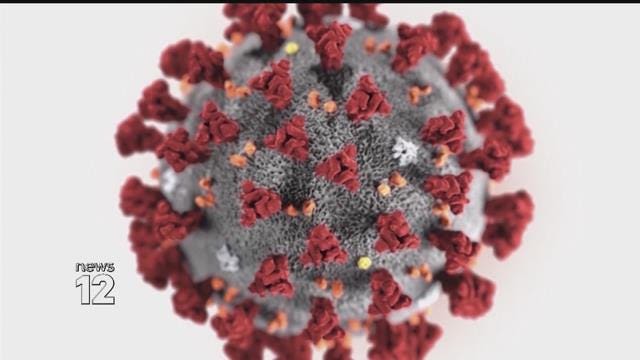 Mount Sinai has launched a coronavirus app to help track the spread of the virus across New York City.
STOP COVID NYC encourages all city residents to download the app by texting "COVID" to 64722 so their symptoms can be monitored.
Mount Sinai says users can complete a survey with questions about their demographics, exposure and symptom history, followed by short daily surveys about their symptoms through text messages sent to their phones.
It says data collected from the survey could alert health care providers about growing clusters of outbreaks in specific communities across the five boroughs, helping to better allocate resources for rising numbers of patients.
"The new web app will track the spread of the virus throughout our New York City community, helping medical professionals and government officials to provide appropriate responses to deal with the crisis," said Laura Huckins, PhD, who is leading the project. "To do this well, we need our whole city to help, not just those in hospitals or with access to health care. Everyone is included, and everyone can help. Capturing citywide coronavirus data from residents before, during, and after they become ill could help to reduce the pressure on medical resources and contribute to slowing the spread."
Your coronavirus photos
Your Hometown Heroes photos