Multiple boats go up in flames at Country Club marina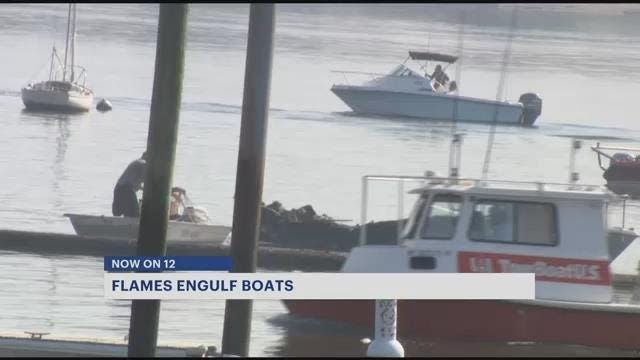 Multiple boats went up in flames Saturday morning at a marina in Country Club.

The incident happened at the Evers Marina, located at 1470 Outlook Ave. 
There are reports that one person self-evacuated from a boat. 

Citizen app video showed heavy smoke coming from the area.

The fire was brought under control after a few hours. Fire marshals are now investigating the cause of the flames.