New cameras installed in Co-Op City in effort to curb crime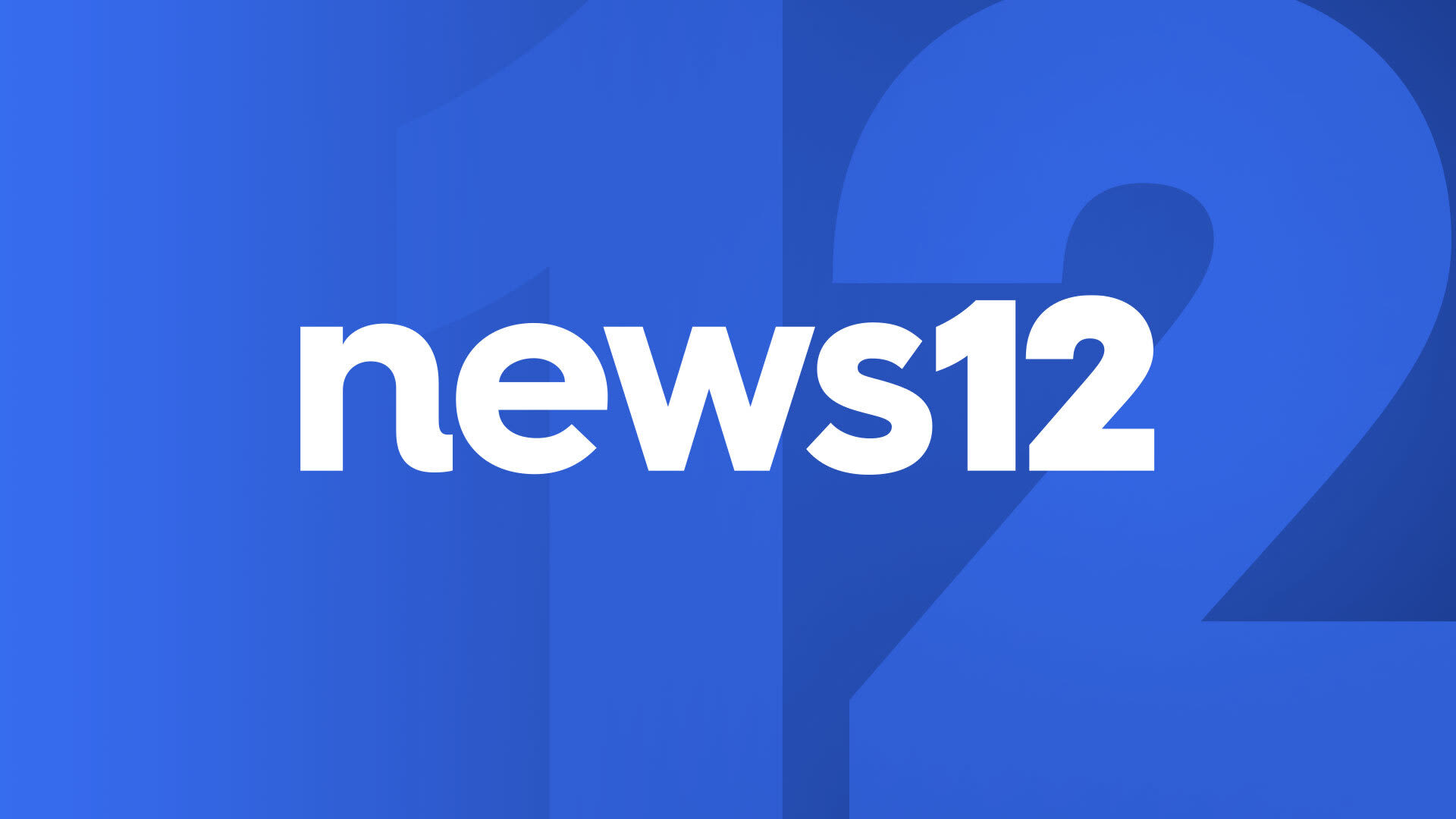 New cameras are now installed in Co-Op City that the NYPD will monitor in an effort to prevent crime in the area.
The installation comes after requests from community advocate Junius Williams and other Bronx residents.
State Sen. Jamaal Bailey says the safety of seniors and loved ones is essential, and he says every tool counts.
State Assembly member Michael Benedetto says people who perpetrate crimes in the area will be caught because they will be on camera.
Benedetto helped get the funding to cover the project.