News 12 Networks win 21 Excellence in Journalism Awards from Connecticut SPJ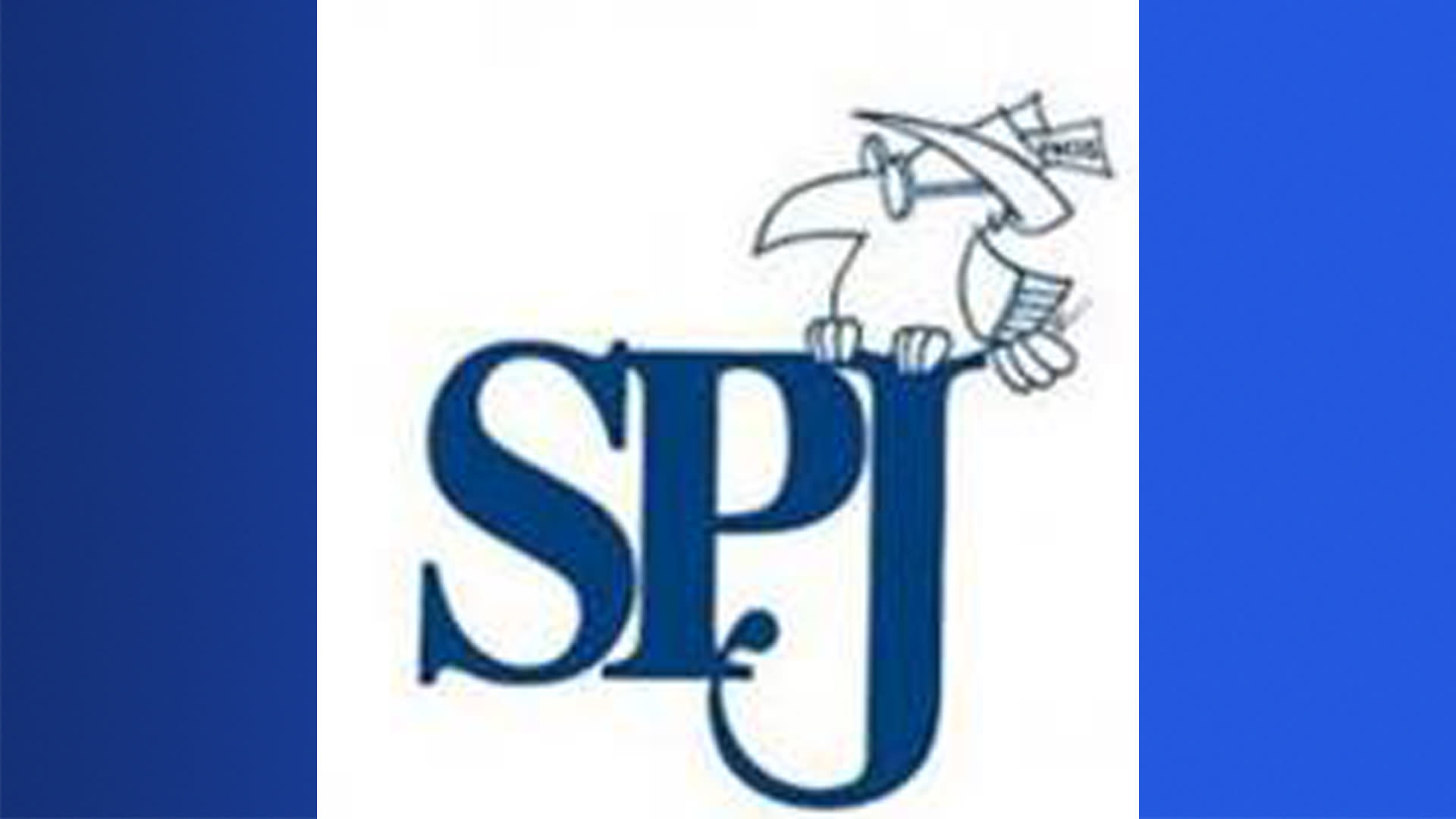 News 12 Networks have won 21 Excellence in Journalism awards from the Connecticut chapter of the Society of Professional Journalists.
Of the 21 honors, nine were first place, including for categories in covering COVID-19, local reporting, diversity, features, sports and religion.
Connecticut SPJ will host an outdoor event to celebrate the winners of the Excellence in Journalism contest in late June at Ansonia Nature Center.
Full list of News 12 Excellence in Journalism winners:
​​Arts and Entertainment: 1st Place - Ballet is for Everyone - Annalisa Klebers, Christopher Wood
Breaking News: 3rd Place - Hurricane Ida cleanup - John Craven, Mark Sogofsky
Business: 2nd Place - The Porch - Mark Sudol, Mark Sogofsky
Courts/Crime: 2nd Place - Justice for Mari - Keith Sunthorn, Lauren Fabrizi
Covid Series: 1st Place - The New Normal - Elizabeth Hashagen, Kelly Drossel, Doug Geed, Erin Colton, Phil Dowling, Kevin Benjamin, Henry Salmaggi, Christine Amante, Sandrina Rodrigues, Christine McGrath, Shawn Brown, Chris Vaccaro
Covid Series: 2nd Place - The Next Normal CT - Mark Sudol, Mark Sogofsky
Data: 1st Place - Failing Foundations - News 12 Networks
Diversity: 1st Place - Justice for all - Shosh Bedrosian, John Dempsey, Frank Bruce
Feature Story: 1st Place - Girl Whisperer - Suzanne Goldklang, Frank Bruce
Feature Story: 3rd Place - One more chat with dad - Sean McCabe
Government: 2nd Place - Helping Firefighters with Cancer - Mark Sogofsky, John Craven
Health: 3rd Place - Bringing mommy home to die - Frank Recchia, Lori Golias
Investigative: 1st Place - Failing Foundations Crumbling conditions - Shosh Bedrosian, Christopher Wood, Frank Bruce
Leisure: 2nd Place - Road Trip Norfolk - Lori Golias
Leisure: 3rd Place - Lasagna of love - Suzanne Goldklang, Christina Alaio
Local Reporting: 1st Place - History is worth saving - Shosh Bedrosian, Christopher Wood, John Dempsey, Christina Alaio
Local Reporting: 3rd Place - Same spot at the table - Lauren Fabrizi, Frank Bruce
Religion: 1st Place - Exorcism in Stamford - Sean McCabe, John Dempsey
Sports Feature: 2nd Place - Grandma Marge - Marissa Alter, Jim Mennino
Sports News: 1st Place - Play like Danni - Marissa Alter, Jim Mennino
Video Storytelling: 2nd Place - In my heart - Mark Sogofsky