No connection: Facebook and Instagram are down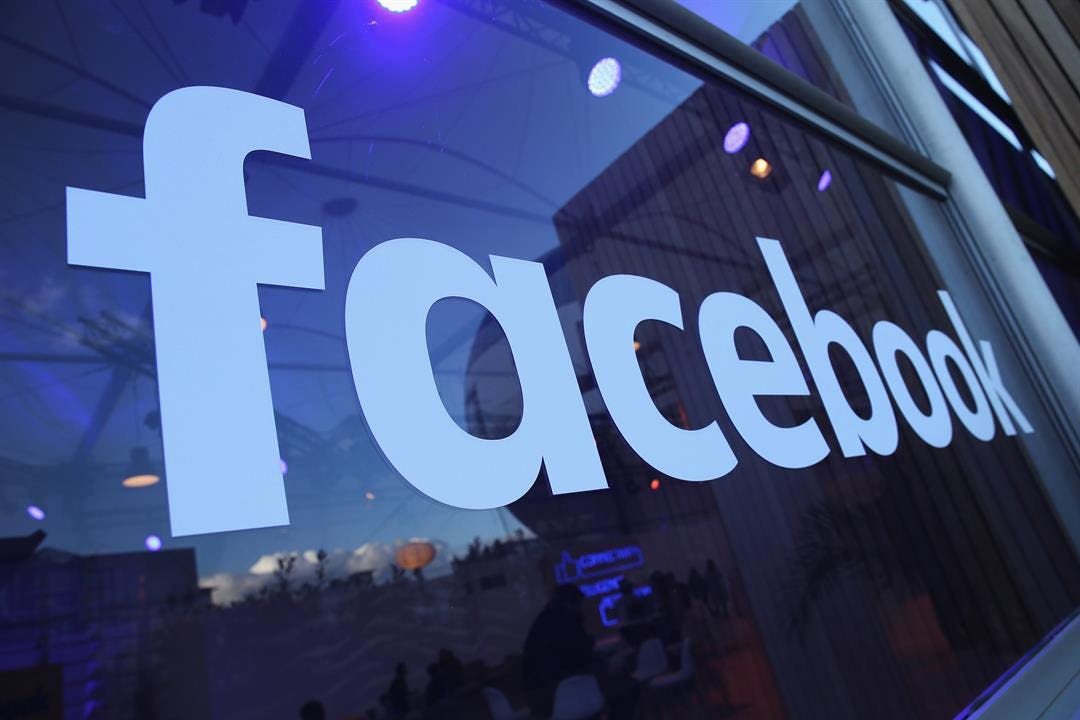 Facebook went down early Wednesday afternoon, prompting the social media giants to respond on Twitter.
The outage seems to affect the Facebook family of apps, as well, which includes Messenger and Instagram.
Facebook says the issue is not related to a DDoS attack.
 Many took to Twitter to discuss the outage:
Downdector.com
reported that the outage is widespread, covering a large portion of the United States, Europe and areas of South America and Asia. Some service was restored in the late afternoon, but users were still reporting problems.
It was not immediately clear when the service would be completely restored.