NY Dept. of Labor announces program to bring information to unemployed New Yorkers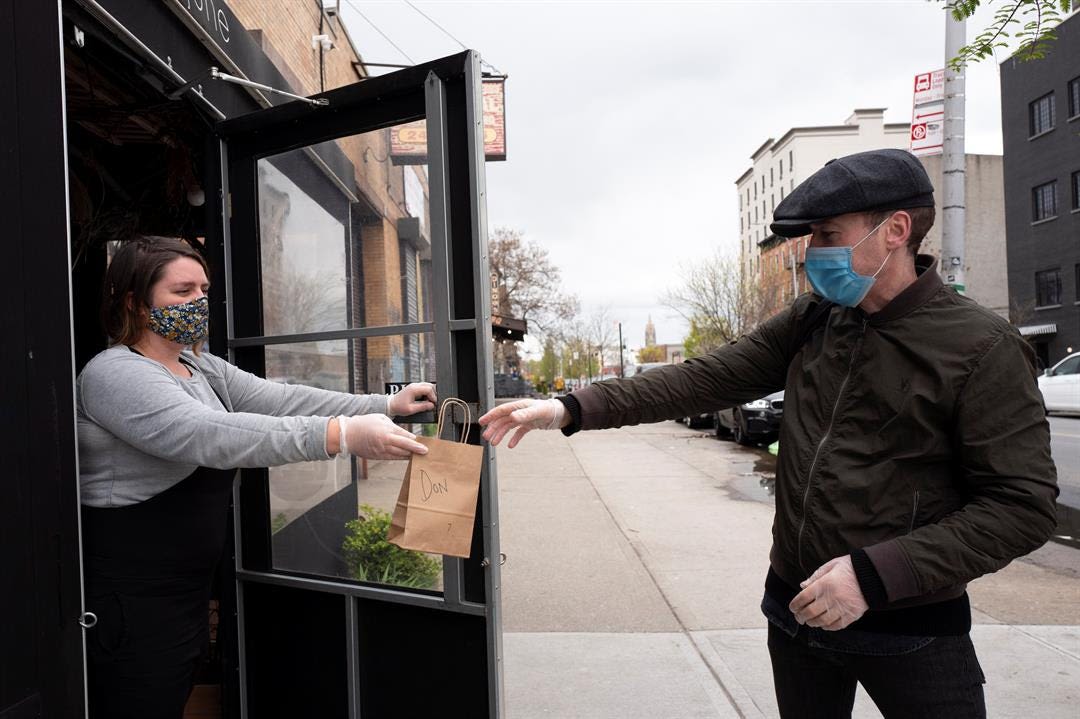 The New York State Department of Labor has announced a program that will help inform unemployed New Yorkers that federal law requires them to certify weekly to continue receiving benefits.
The first step of the program was an email sent over the weekend to nearly 90,000 New Yorkers whose unemployment benefit claims were completed, processed and payable, but who had not yet submitted a weekly certification, preventing them from being paid.
Going forward, the Department of Labor says it will regularly send emails informing New Yorkers when they are able to be certifying and receiving their benefits.
"Losing your job can be a disorienting experience - especially when it happens during a global pandemic - so we want to make it as simple as possible for New Yorkers to receive the money they are due," NYS Labor Commissioner Roberta Reardon said. "That's why we're launching this campaign to make sure everyone who is applying for unemployment benefits knows how and when to submit their certification and claim the benefits they deserve. This is just another example of how we are using every resource available to connect New Yorkers with their money as quickly as possible, and we will not rest until everyone is receiving the benefits they deserve."
Under federal law, every American citizen receiving unemployment insurance benefits, including the new COVID-19 Unemployment Assistance, is required to submit a weekly certification to claim their benefits.
The Department of Labor suggests those who cannot work due to the coronavirus pandemic and New York State on Pause order should answer they were ready, willing and able to work if they otherwise could have worked.
The department says tens of thousands of New Yorkers who are eligible for benefits and could be receiving funds have not submitted weekly certifications and claimed their benefits.
In response, the Department of Labor is launching a communications campaign to ensure every New Yorker who is currently unemployed understands the certification process.
Over the coming weeks, the department's informational highlights will include when to certify and how to certify.
The Department of Labor will also be launching a new, streamlined website which can automatically scale to meet demand and roll out an updated application that allows New Yorkers to seamlessly apply for either traditional unemployment insurance or the new Pandemic Unemployment Insurance.
There will also be a call-back initiative to proactively call New Yorkers with partially completed applications and obtain information needed to process their claims.
There will also be an increase in number of Department of Labor representatives handling calls and processing information. Representatives will increase from 400 people working five days a week to 3,100 people working seven days a week.