Parkside Houses tenant has laundry list of NYCHA issues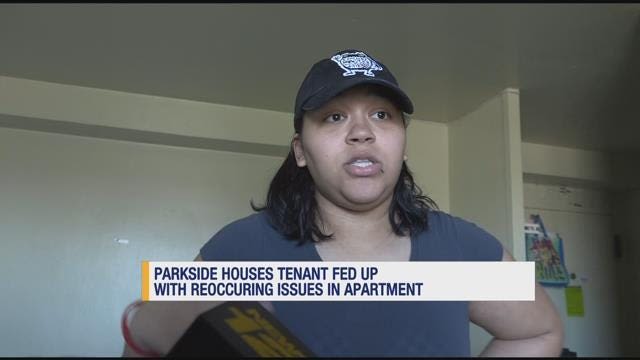 Charity Davis has a laundry list of issues with her Parkside Houses NYCHA apartment.
The mother of three has been in living at her apartment for four years, and says she has sent in more tickets to public housing management than she can count.
Her most recent and main issue: An unreliable circuit breaker.
Davis does say NYCHA comes out to fix some of the issues, but that the problems are reoccurring. She wants a more permanent solution.
Other issues she's complained about include peeling paint, a gas smell from her stove, and water leaks.
NYCHA did come to Davis' apartment on Thursday to fix some of her issues. They have not yet returned News 12's request to comment.