Police: 2 suspects wanted in connection to Patterson Houses shooting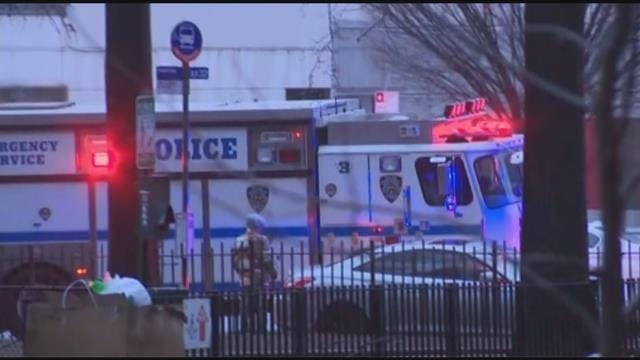 Police say they're searching for two suspects in connection to a shooting at the Patterson Houses in Mott Haven that sent a man to the hospital Thursday.
The shooting took place at a playground area in the center of the property. The victim was taken to Lincoln Hospital.
The sounds of gunshots brought neighbors out of their apartments. One person says he heard the shots but was not surprised -- he hears them far too often.
"From today on, all the way to Saturday, this is a shooting gallery. It's just the way this project is," says Jay Jusino.
It was not immediately clear who the victim is, or what led up to the shooting.