Police: Man who tried to steal drinks slashed cashier's neck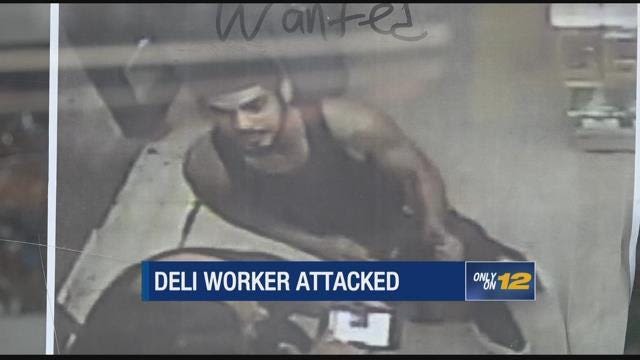 Police are searching for a man they say stole drinks from a Belmont deli, and after getting caught, came back with a knife and slashed a worker across the neck.
Surveillance video shows the attack at the store Monday night on East 187th Street. Employees say they caught the man attempting to steal caffeinated drinks out of the fridge.
Deli workers say the man who stole those drinks smashed them on the sidewalk after stealing them.
About an hour later, the suspect returned, lunged at a cashier and slashed him.
The victim says he thought he was going to die over less than $10 worth of drinks.