Police name suspect in brutal University Heights robbery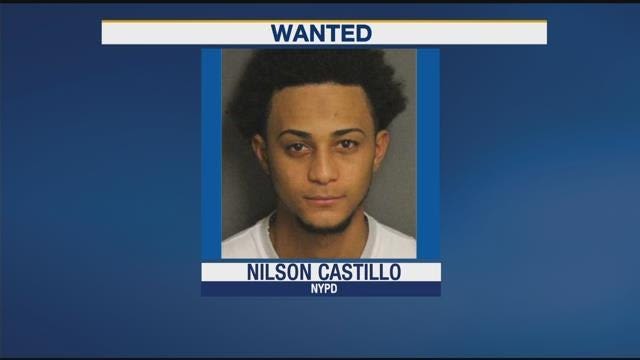 Police say they have a name to match the attacker in the disturbing video of a vicious beating and robbery in University Heights.
They identified 22-year-old Nilson Castillo as the man who punched and kicked 38-year-old Jeffrey Castillo around 3 a.m. Sunday.
News 12 spoke with a close friend of the victim. The friend said that Jeffrey Castillo was confronted by the attacker as Jeffrey Castillo returned from a nearby deli where he bought a cigarette.
That friend says the victim had to undergo a tracheotomy after the beating and is still at St. Barnabas Hospital in critical condition.
Police say Nilson Castillo robbed the victim of two of his rings. The NYPD has released a mugshot and is offering up to a $2,500 reward to anyone who can provide them with information leading to his arrest.
They are encouraging anyone with information to call Crime Stoppers at 1-800-577-TIPS.
According to the friend, the victim has two teenage children. He says Jeffrey Castillo recently opened his eyes for the first time since being in a coma.