Police: Pedestrian struck by van in Brooklyn dies from injuries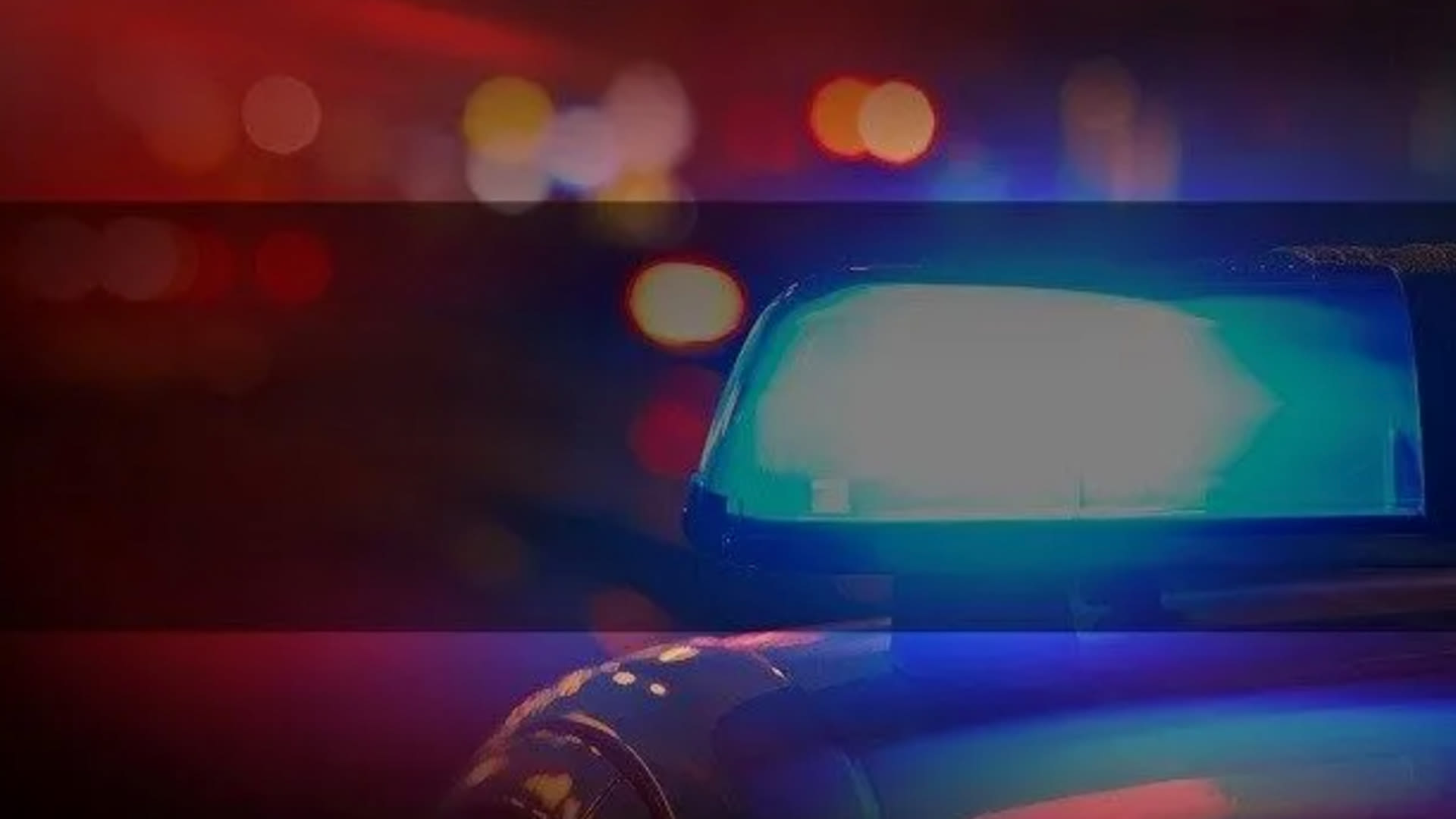 Police say a man is dead after he was struck by a van while crossing the street in Brooklyn.
Police say they responded to a call of a pedestrian struck at the intersection of Kings Highway and Remsen Avenue on Thursday around 11 a.m.
Officers say they found a 49-year-old man unconscious with trauma on his head and body.
Authorities say the man was transported to the hospital where he died from his injuries.
Officials say a preliminary investigation found that the pedestrian was walking in the crosswalk at the intersection when he was struck by a white van. They say the driver of the van fled the scene.
Police say the investigation is ongoing.