Police search for man who robbed bank, stole $1,000 cash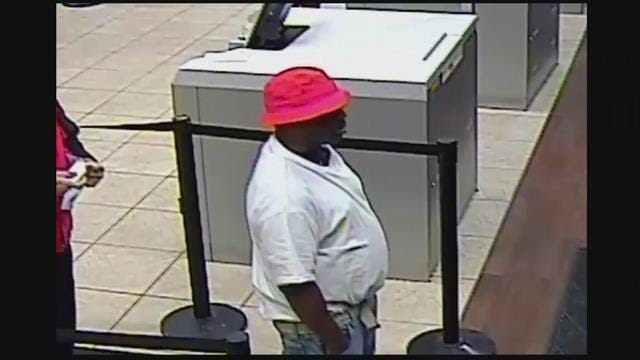 Police are looking for a man they say robbed a bank in Morris Heights.
It happened around 9 a.m. Saturday at a Chase bank on West Burnside Avenue.
News 12 is told that the man handed the teller a note demanding money. That teller complied, giving him $1,000 in cash.
The suspect was wearing a white shirt, sunglasses and a pink hat at the time of the robbery.
Police say once the suspect left the bank, he removed the white shirt he had on and put on a black T-shirt. He also took off his sunglasses and hat.
The suspect is described as a 50-year-old man standing at about 5 feet, 8 inches tall, weighing around 220 pounds.
Anyone with information is asked to call Crime Stoppers at 1-800-577-TIPS.