Political science teacher looks forward while appreciating women who came before her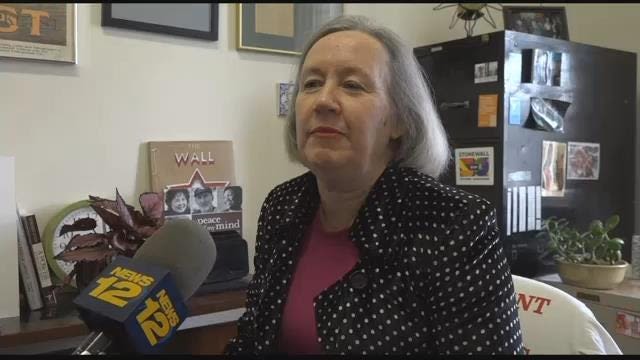 In celebration of Women's History Month and International Women's Day, News 12 speaks with Margaret Groarke, a political science teacher who says she is always looking ahead -- but realizes that the women who came before her made it possible for her to live the way she does.
"I have read about the struggles that women went through in the decades before me and even not very long ago, so I am very aware of what I have been able to do and how it would have been less possible 10 and 20 and 30 years before," she says.
Groarke has been teaching political science at Manhattan College for the past 19 years. She encourages her students to get involved with their community. She herself is active in the community, too, working with the Northwest Bronx Community and Clergy Coalition and helping businesses in the West 238th Street corridor get involved in looking for grants.