Rangers trade goalie Alexandar Georgiev to Avs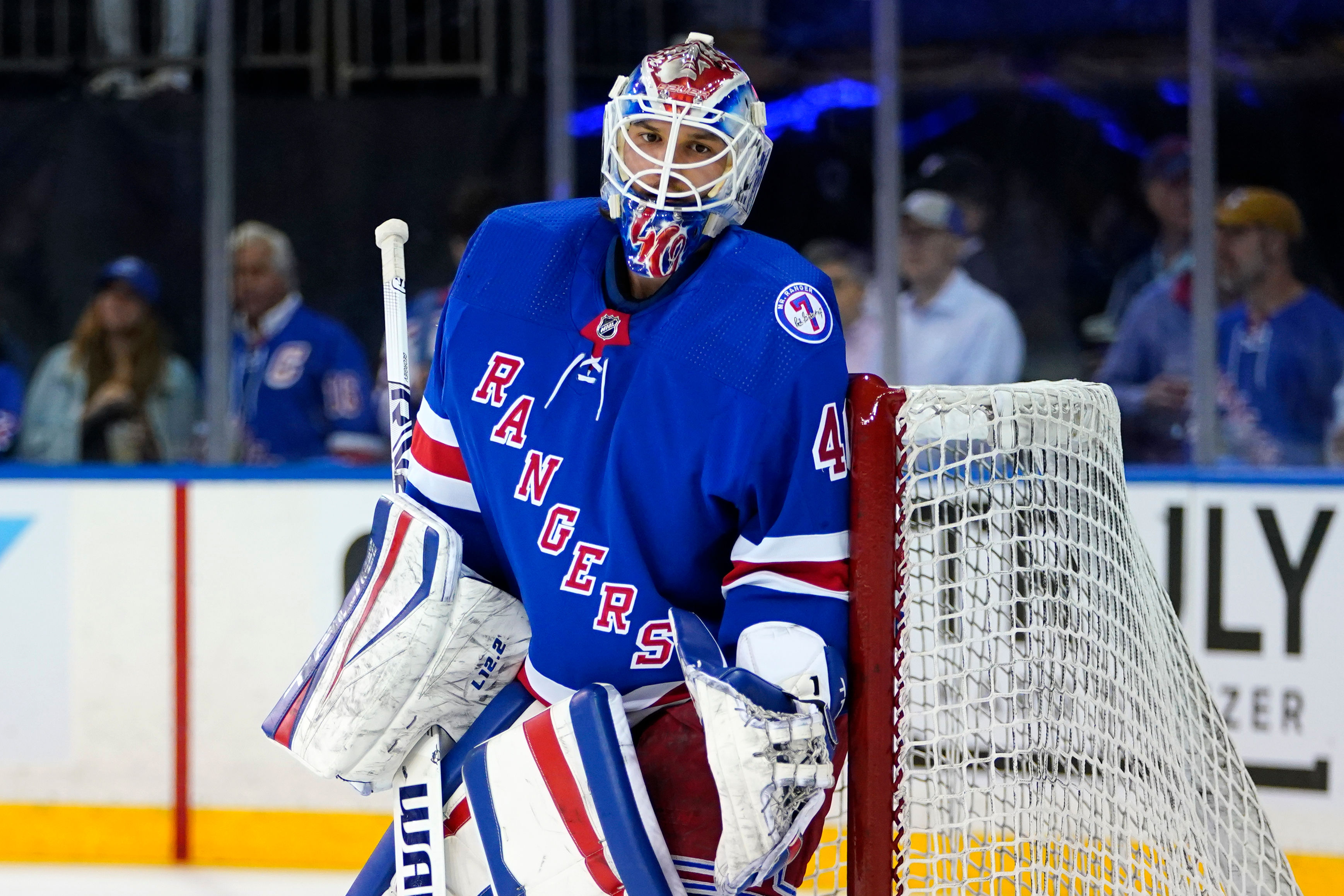 The Rangers announced that they've traded goaltender Alexandar Georgiev to the Colorado Avalanche.
The Avalanche sent third-round and a fifth-round picks in this year's draft and a third-round 2023 draft pick back to New York.
Georgiev played in 33 games this past season.