Snow tips: Getting your car out of the snow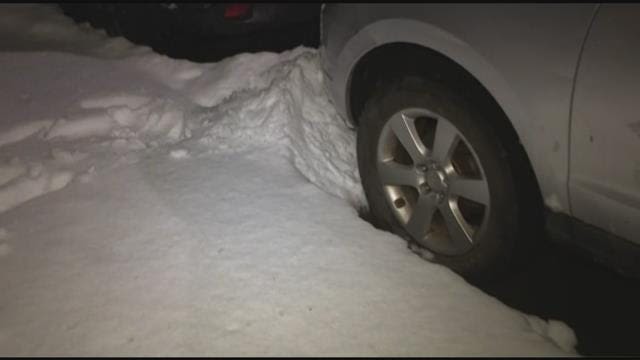 Despite it being a snow day for New York City public schools, many residents across the borough are waking up and heading to work.

Officials are advising those who must drive to use extreme caution and to give themselves enough time to clear off their cars.
A helpful tip for digging cars out of the snow is acronym CATS.

C: Clear a path to make sure the tires have room to roll. 
A: Add traction by using kitty litter or sand and spread it in front and behind the tires. 
T: Tires can be slightly deflated for more traction.
S: Straighten the wheel and rock the vehicle back and forth. 

Officials are advising people to stay off the roads as the conditions are slushy and many roads have not yet been cleared.