Taco Bell recalls seasoned beef from restaurants, distribution centers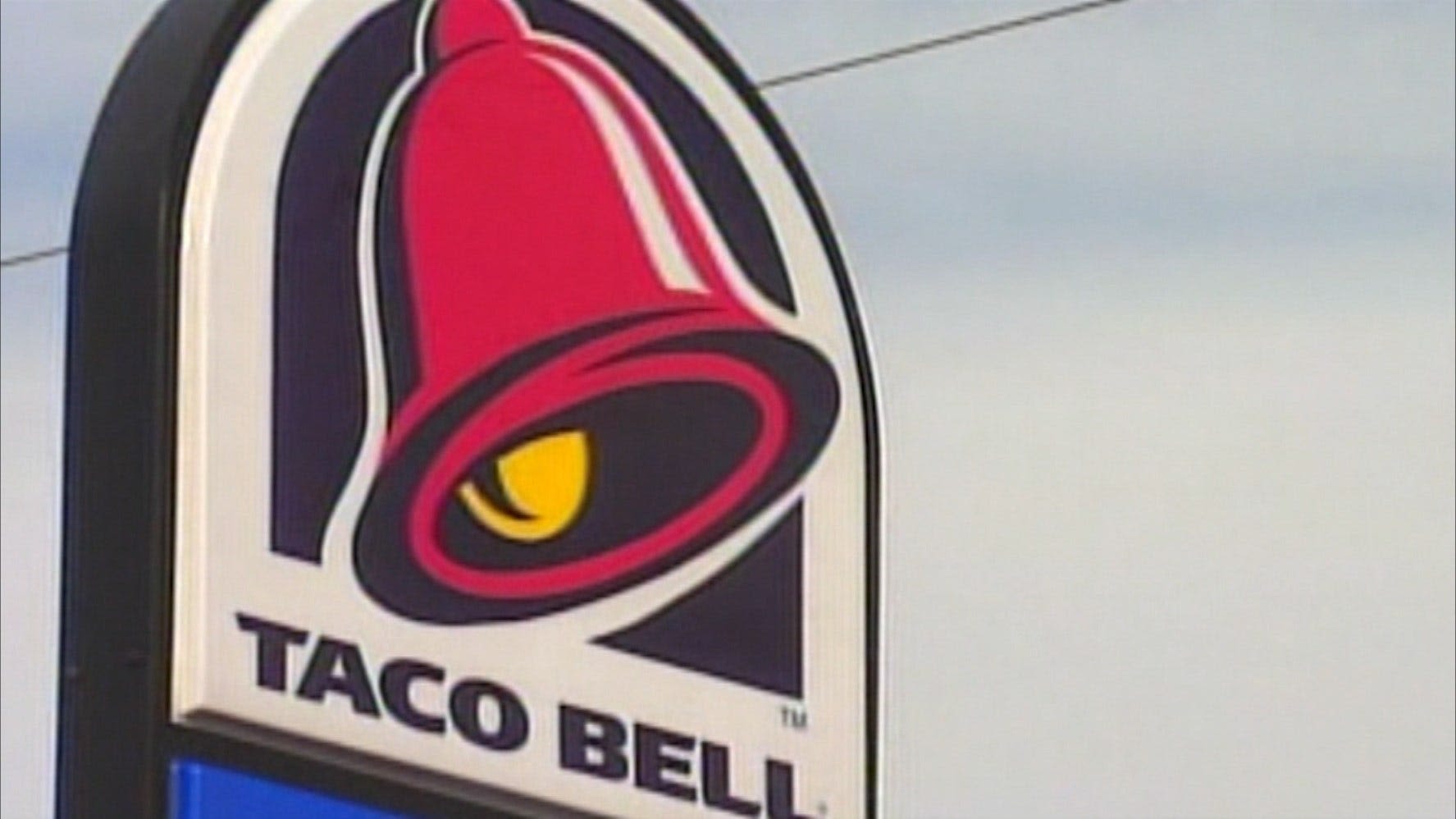 Taco Bell has voluntarily recalled its seasoned beef from restaurants and distribution centers in more than 20 states, including New York, after a customer says they found a metal shaving in their food.
In all, more than 2 million pounds of seasoned beef was thrown away.
The company says it started the process of removing the food as soon as it was made aware of the potential issue.
There are no reports of anyone getting sick or hurt.
For more information, click
here
.