Take a virtual field trip through African-American history with Google Arts and Culture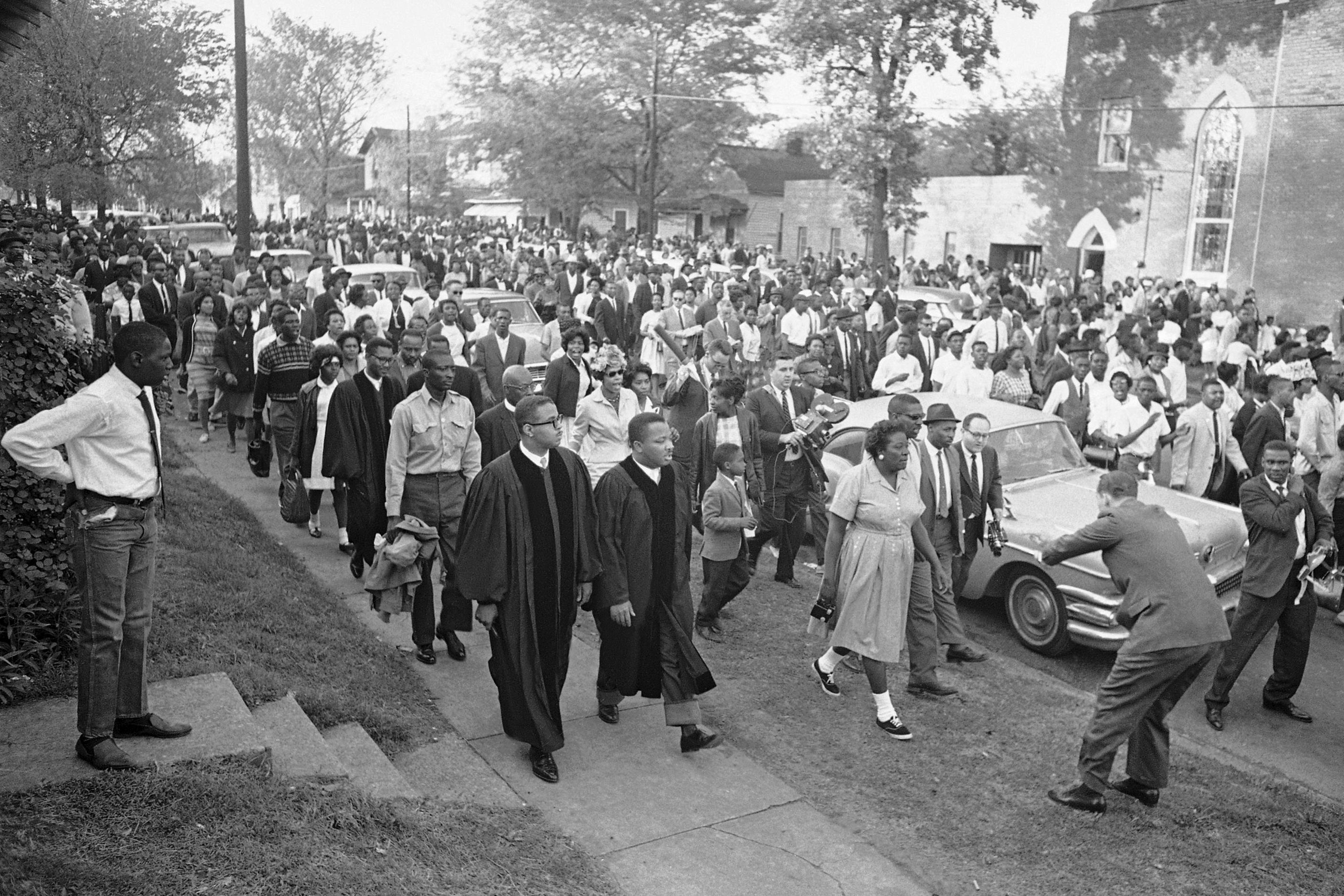 The website allows you to take virtual field trips and enjoy online experiences through more than 80 partner institutions.
Below are a few featured exhibits:
Civil Rights Movement Exhibit
Frederick Douglass - from Slavery to Freedom: The Journey to New York
Born a slave in Maryland in 1818, Frederick Douglass became one of the most famous men in 19th-century America. After his daring escape to New York City in 1838, he championed civil rights and fought to end slavery.
See the exhibit here
.
24 Objects That Document the Long Fight for Freedom
Explore stories of struggle and achievement in the African American experience through these powerful artifacts.
Click here for the images
.
Martin Luther King Jr. and the Struggle to March Forward
This exhibit is a virtual exploration of the Civil Rights Movement.
See more here
.
Art as Activism: Graphic Art from the Merrill C. Berman Collection
Throughout much of the 20th century, political protests and calls for action reached the public on posters and broadsides.
See the exhibit here
.
Spotlight on: Gordon Parks
Gordon Parks was one of the seminal figures of 20th century photography. A humanitarian with a deep commitment to social justice, he left behind a body of work that documents many of the most important aspects of American culture from the early 1940s up until his death in 2006, with a focus on race relations, poverty, Civil Rights, and urban life.
See some of his work here
. 
Risk takers and history makers
Celebrating iconic Black women