Thinking of starting a business? Consider buying one instead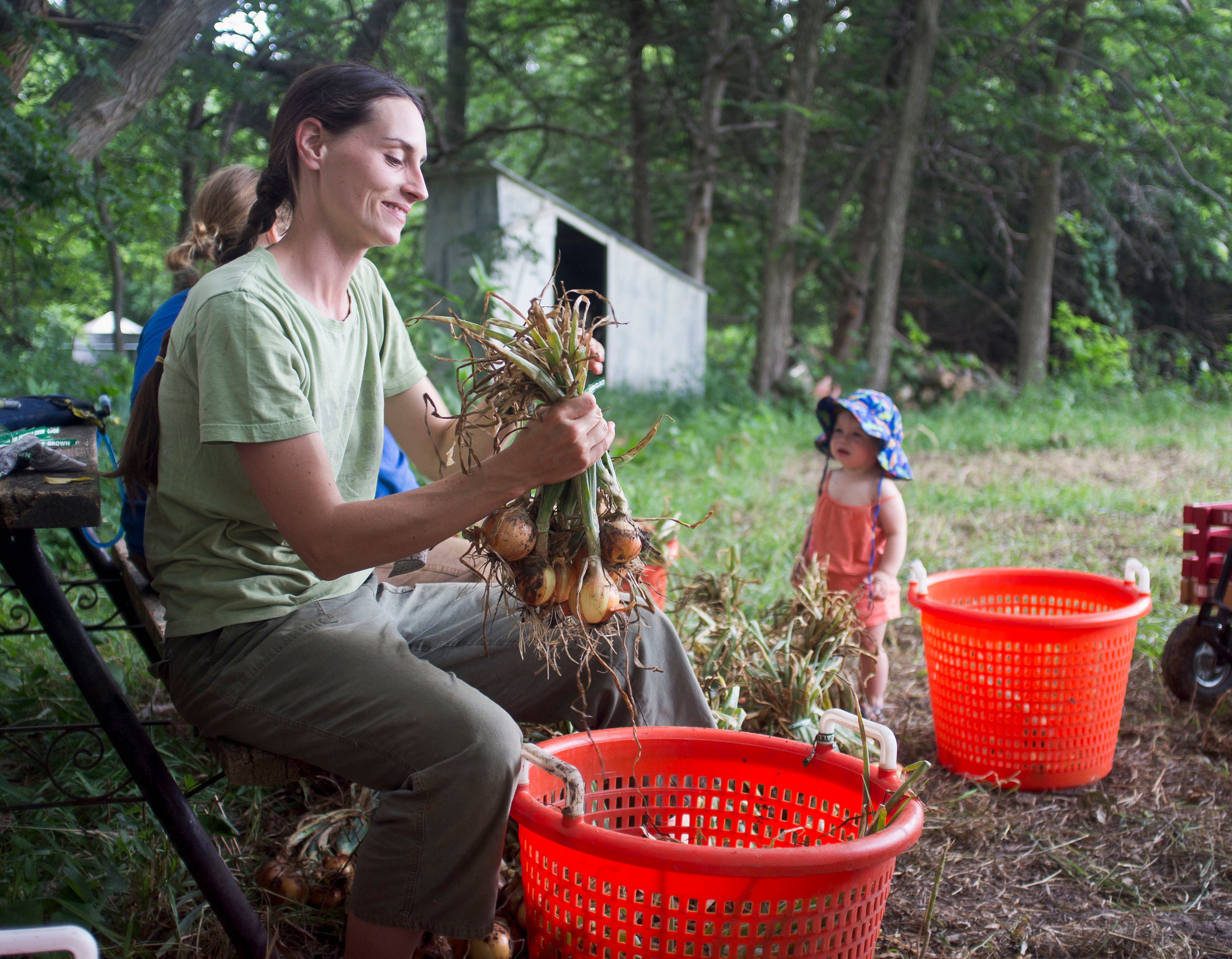 Starting a business can be an enticing dream. It's also notoriously difficult to come up with an original idea, find the right team and fund its growth.
If you want to work for yourself, there may be an easier way - buying an existing business. Think of it like renovating a house instead of building one from the ground up, says Mark Zweig, professor and entrepreneur-in-residence at the University of Arkansas Walton College of Business .
"I like the constraints of an existing business versus a clean sheet of paper," Zweig says.
Here are four reasons to consider this path to entrepreneurship.
YOU DON'T HAVE TO START FROM SCRATCH
Founders need to find customers, develop relationships with vendors and hire employees. They may need to rent space and buy equipment. They also need to create processes, set up software tools, hire lawyers and accountants, and complete other relevant tasks.
Building that structure takes time and money. When you buy a business, at least some of those things are already in place.
"There's a lot of intellectual capital when you buy a business," says Randy Katz, founder of Synesis Advisors and past president of the California Association of Business Brokers. "The employees have seen pretty much any kind of problem that you might run into, which means that they probably are better at foreseeing problems and better (at) planning for problems."
And perhaps most valuable of all: There may already be money coming in.
"I could invest $200,000 and have to grind it out and build the business from scratch with absolutely no infrastructure and no guarantees of success," Katz says. With the same amount of money, he says, you could purchase a business that generates cash flow "right out of the gate."
Buying a business doesn't guarantee success either, Katz cautions.
Still, "the financial economics just make a lot of sense - if you buy the right business, do the right diligence and are successful in the continuity of the operation."
FINANCING MAY BE AVAILABLE
It can be very difficult to find 
startup funding
 for a new venture. Many business owners rely on their own savings or friends and family to get their business up and running.
"The main advantage of buying a business over starting a business is that there's capital and loans available from banks for buying businesses," says Tim Stolz, a certified financial planner and certified public accountant at Bestgate Wealth Advisors in Maryland.
You may be able to use an 
SBA loan
 or business bank loan to buy a business. Startups are typically excluded from these types of financing because they lack revenue history — but when you're buying an existing business, lenders can evaluate its financials and make predictions about the business's future performance.
Business sellers may also be willing to 
finance the business purchase
, Zweig says, especially if they're eager to retire and don't have a successor.
YOU CAN DO DUE DILIGENCE
You can look through an existing business's books to make sure everything is above board, from classifying workers correctly to complying with sales tax laws.
Zweig cautions against businesses that face pending litigation, businesses with reputations that feel impossible to improve and family businesses that employ several relatives.
He also watches out for "single-person management" — situations in which "if the owner leaves, all of the institutional knowledge leaves with them." And any unethical or illegal activity is a no-go.
Working with an attorney and CPA with experience in business acquisitions can help you stay on top of the complicated legal and tax considerations involved in a business purchase.
Talk to a personal financial planner, too — business ownership is still a risk, and it's essential to prepare your personal finances as well.
YOU MAY ALREADY KNOW THE BUSINESS WELL
You could be working in or around the business you'll someday buy.
"Long-term key employees of small businesses are often the ones best positioned to successfully succeed the founder," Stolz says. He adds that small businesses are often well positioned to buy their competitors, especially if they serve similar groups of customers.
If you're casting a wider net, a business broker may be able to help. These advisors can help you find a deal outside your industry or neighborhood.
"All of a sudden, an opportunity can come to (a buyer) and they say, 'you know what, I never would have thought of this, but this is a really great business,'" Katz says.