TJmaxx, Marshalls and HomeGoods close stores globally amid coronavirus pandemic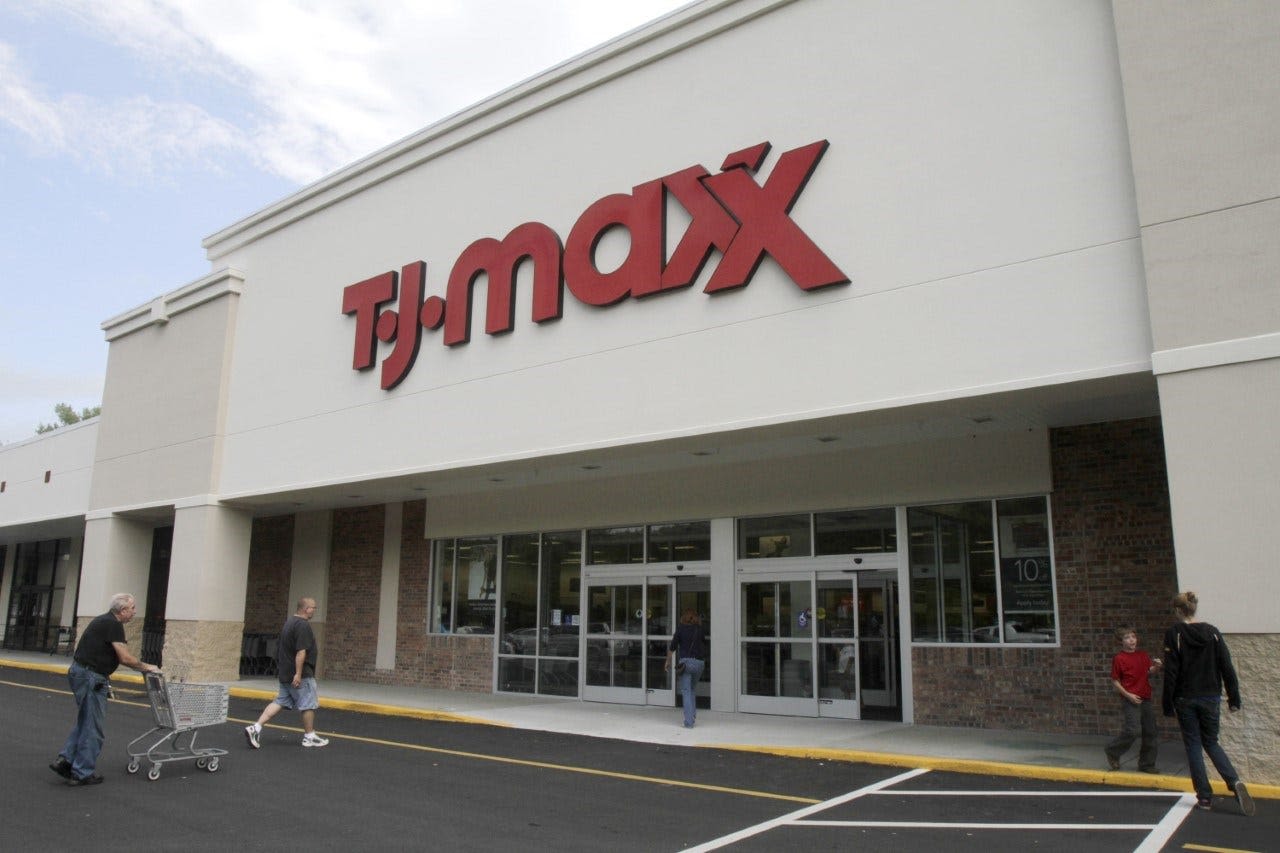 TJmaxx, Marshalls, and HomeGoods will shut their doors for two weeks globally due to the corronavirus pandemic, the CEO of TJX Companies announced.
The
announcement
was made Thursday in a press release that read in part, "TJX has made the decision to do our part to help prevent the further spread of this virus by temporarily closing all stores globally as of today for the next two weeks in the United States, Canada, Europe, and Australia. The Company is also temporarily closing its online businesses tjmaxx.com, marshalls.com and sierra.com during this time, as well as its distribution and fulfillment centers and offices, with Associates working remotely when they can."
The company says it does plan to pay store, distribution and office associates for two weeks during the closures.
Most states have shut down retail centers and shopping malls as well as restaurants, bars, and personal care facilities like hair and nail salons.
PHOTOS: The impact of coronavirus around the world