Mayor: Increased police patrols, community leadership to help prevent future gun violence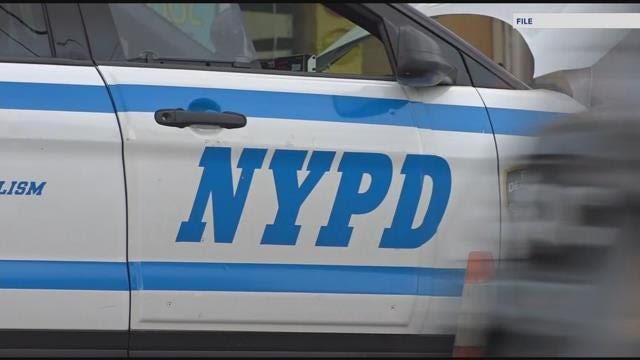 Mayor Bill de Blasio addressed the recent uptick in gun violence in New York City, saying the city has a plan to help prevent future violence.
The mayor says there will be an increased police presence on more than 20 streets and NYCHA developments.
In addition to police, there will also be community leadership put in place. There will be Neighborhood Walks with community leaders and NYPD leadership.
The Cure Violence initiative will also have Street Corner Resources, and clergy and faith-based leadership will also be involved in anti-violence outreach.
A violence prevention plan will also be in place to promote youth engagement in the community. This will include pop-up basketball skills and drills hosted by local community-based organizations, NYPD and Department of Parks and Recreations.
A youth town hall with Street Corner Resources will also take place in Harlem to hear from the voices of youth. The mayor says the goal is to protect youth and end gun violence.
In addition to violence, the mayor also announced that alternate side parking will be suspended next week through Sunday, July 19.