Weather: Wet start to the holiday weekend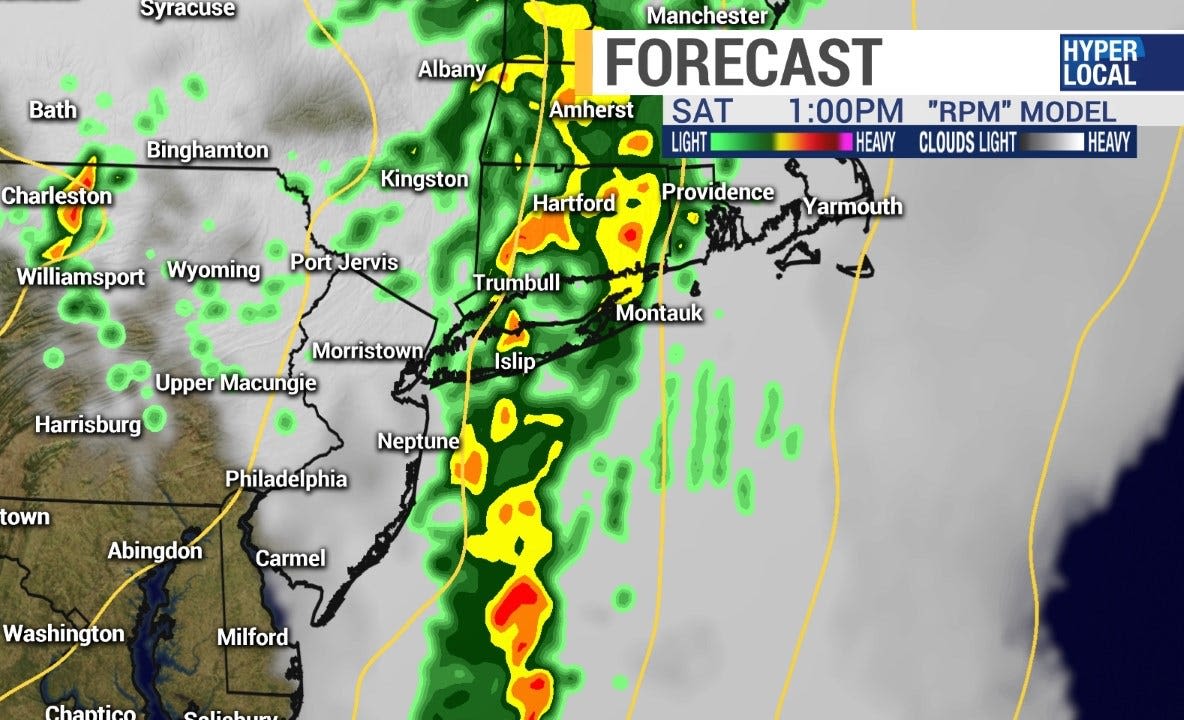 Rain is expected to continue to fall through Saturday morning, with a flash flood watch issued through Saturday afternoon.
Expect showers and storms during the day, with heavy precipitation in store for the morning hours. Rain is expected to taper off in the mid-afternoon.
Highs on Saturday will be in the low-60s, with overnight lows at around 52 degrees.
Easter Sunday will see a mix of sun and clouds with highs in near 66 degrees.