Your Fourth of July weather forecast: Looking up for the weekend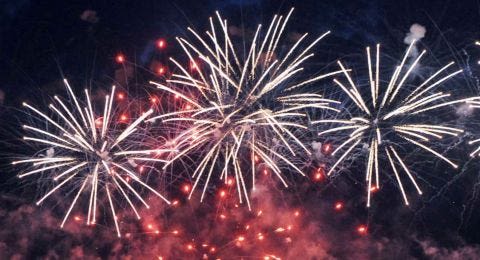 It's one of the most important forecasts of the year, even despite our new 2020 norms. Independence Day barbecues, pool parties, beach and boating trips, and, of course, any fireworks shows all hinged on the weather this weekend.
After a hot day Friday, stormy weather battered the region to end the day. But the good news is that much better weather arrived for Independence Day and is expected for the rest of the holiday weekend.
SUNDAY FORECAST
Mostly sunny. Very warm.
Highs inland 85-90 degrees.
Highs at the shore: 79-84 degrees.
SUNDAY NIGHT FORECAST
Partly cloudy.
Lows 64-71 degrees.

Don't forget to download the News 12 mobile app and take your weather with you when on the go!