Cheddar to air Sotheby's contemporary art auction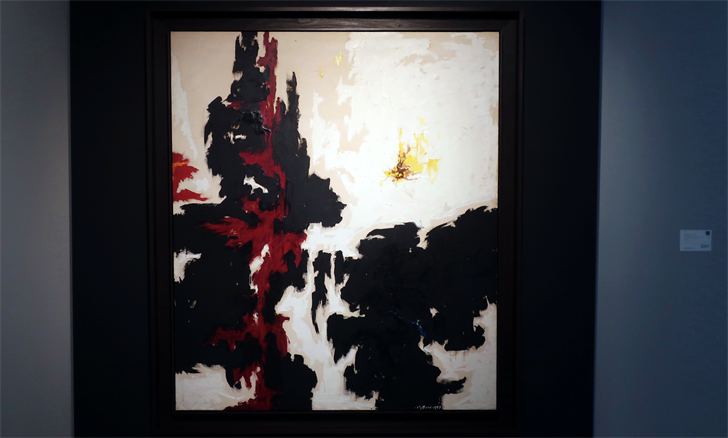 The art on auction includes pieces by Andy Warhol, Jean-Michel Basquiat, Roy Lichtenstein, Mark Rothko and other luminaries of the contemporary art world.
Coverage begins at 6:30 p.m. Bids can be placed online or by phone.
Editor's note: Cheddar and Sotheby's are owned by Altice, the parent company of News 12.