Consumer Reports urges recall of infant swing after multiple deaths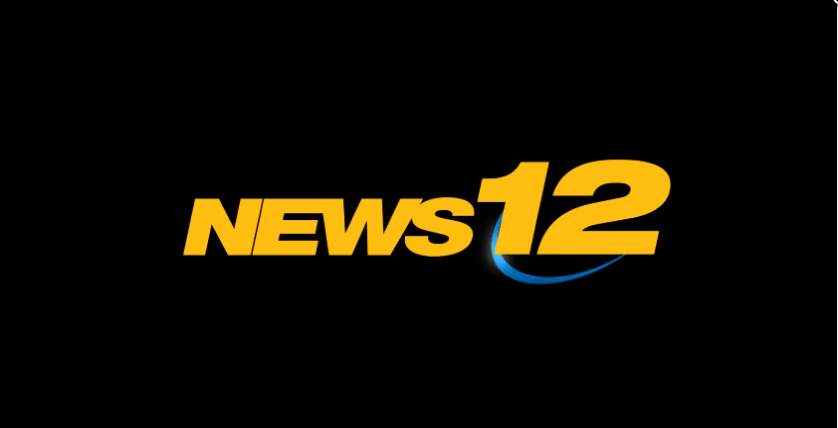 The Consumer Product Safety Commission is warning consumers about a Fisher-Price infant swing that has been linked to dozens of deaths when babies roll over in the product.
Consumer Reports is calling for a recall for the Fisher Price 'Rock 'N Play' infant swing because they say it's linked to at least 32 deaths.
The American Academy of Pediatrics is echoing the call to the Consumer Product Safety Commission.
Currently the CPSC and Fisher-Price are only warning consumers to stop using the rocker as soon as infants can roll over.
They say consumers have still been using the product past 3 months old, which could result in death.
CPSC and Fisher-Price are reminding consumers to create a safe sleep environment for infants, whether using a crib, bassinet, play yard, or inclined sleeper.
An official recall has not been issued.