Doormen fired for failing to help Asian woman attacked in Manhattan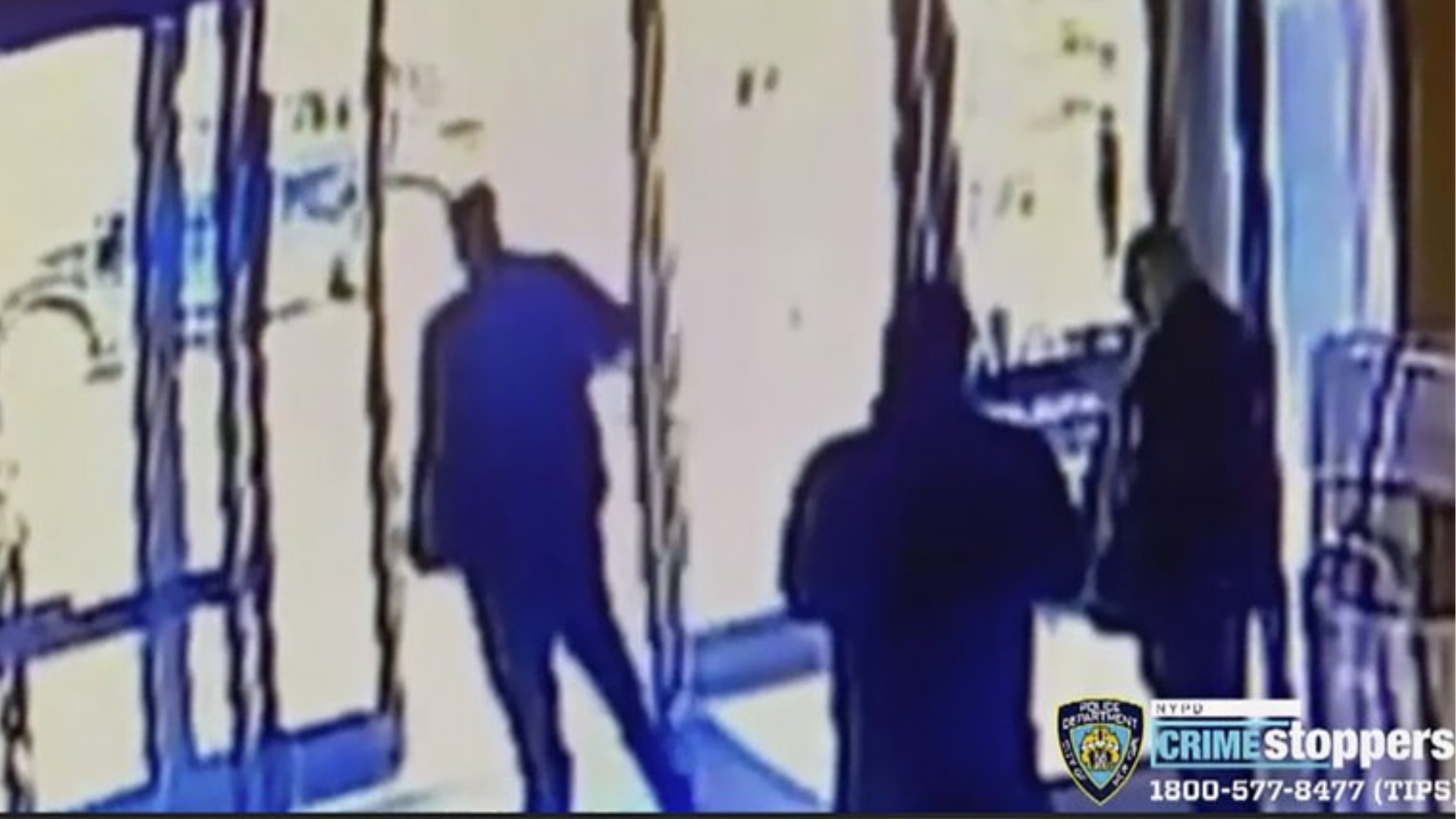 Two doormen have been fired for their failure to help an Asian woman who was being attacked in Manhattan.
On March 29, a 65-year-old woman was punched and kicked by an attacker, causing her to fall to the ground. The attacker allegedly made anti-Asian statements toward her and kicked her in the head before fleeing the location.
Police say 38-year-old Brandon Elliot is the man seen in the video. He has been charged with attempted assault as a hate crime, two counts of assault as a hate crime, assault and attempted assault.
The woman was taken to the hospital with physical injuries.
The Brodsky Organization announced on its Facebook page that it completed an investigation into the response of the two doormen who were present inside the building at the time of the incident.
The statement continued to say: "While the full lobby video shows that once the assailant had departed, the doormen emerged to assist the victim and flag down an NYPD vehicle, it is clear that required emergency and safety protocols were not followed. For that reason, their employment has been terminated, effective immediately."