FBI: Bronx husband and wife plead guilty to attempting to provide 'material support' to ISIS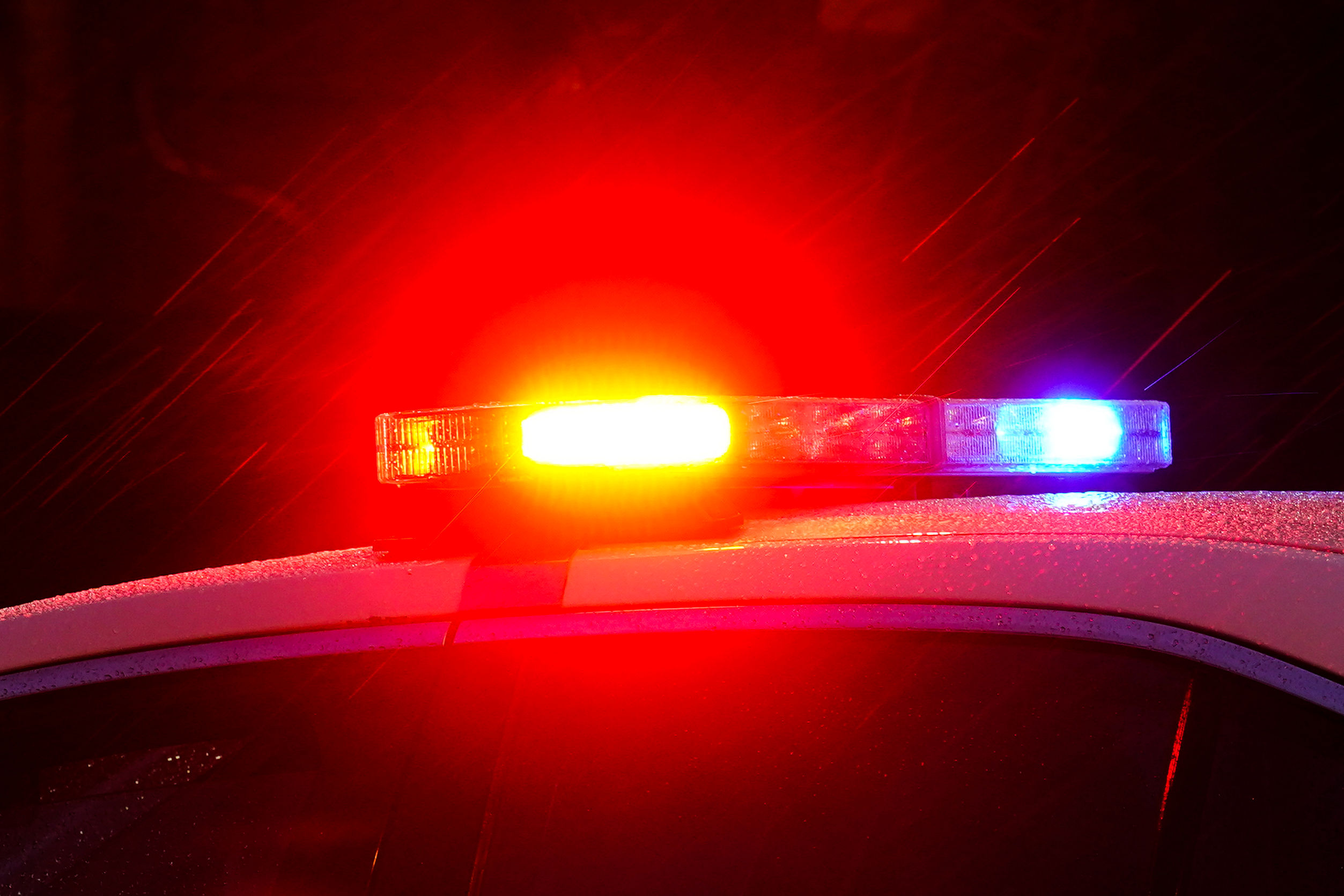 The U.S. Attorney's Office of the Southern District of New York announced a Bronx man and his wife pleaded guilty to providing support to foreign terrorist organization ISIS.
According to
the release
, James Bradley, 21, of the Bronx, and his wife Arwa Muthana, 30, of Alabama, sent jihadist propaganda in support of ISIS as well as expressed an interest to "take out" U.S. soldiers.
The press releases details Bradley and Muthana attempts to travel to the Middle East and join ISIS as well as plot terrorist attacks in New York. Content on Muthana's cellphone also included images of an ISIS flag, propaganda and other properties, according to officials.
Both Bradley and Muthana pleaded guilty Friday to one count of providing material support to a foreign terrorist organization.