Former Bronx high school dean charged with murder in aid of racketeering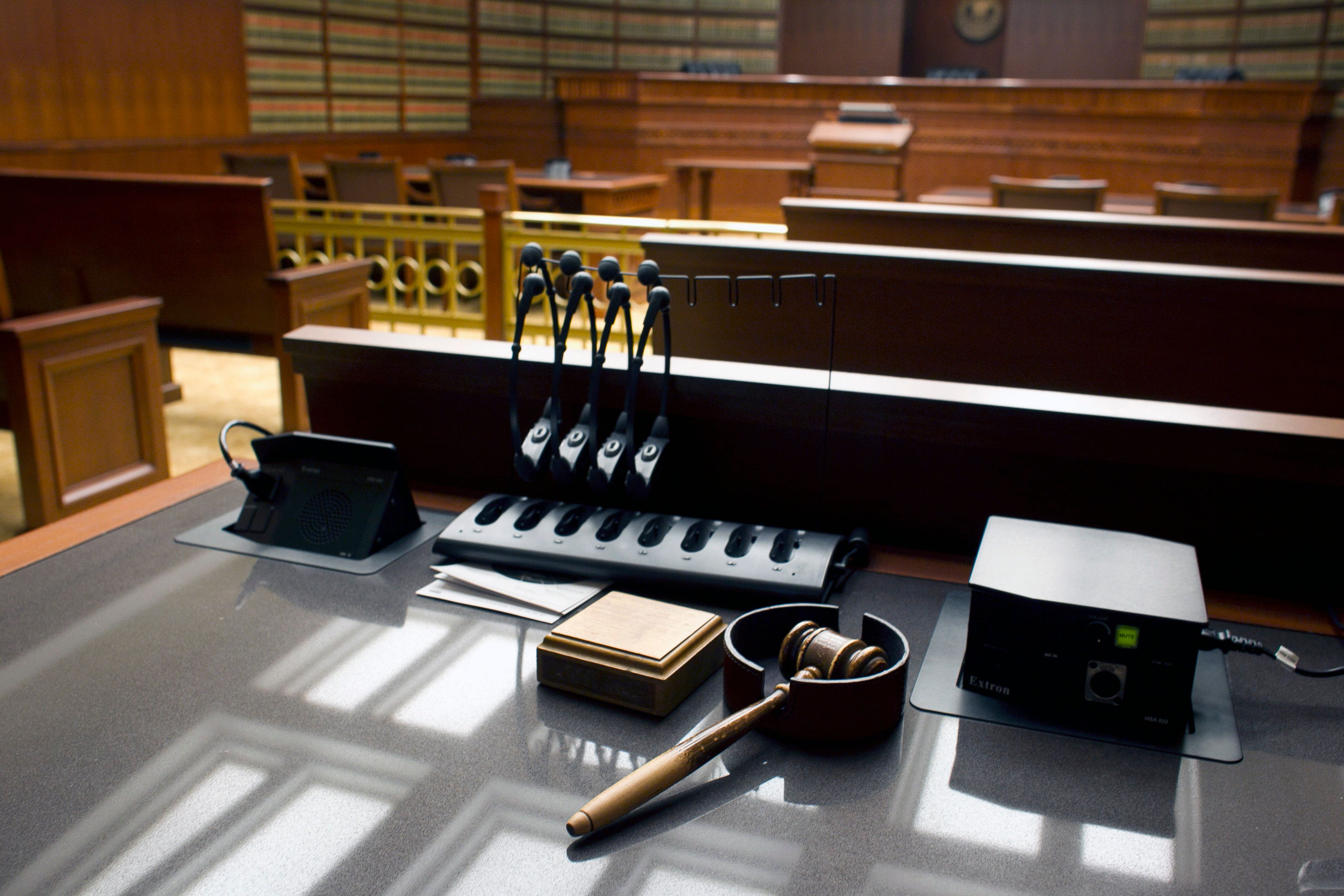 Former Bronx high school dean Israel Garcia was charged in Manhattan federal court with murder in aid of racketeering and other charges in a 2010 murder case. 
Garcia and 12 others had been previously charged in July of 2021 with engaging in a conspiracy to distribute narcotics and with possessing firearms during that conspiracy. 
These crimes all are linked to the Get Money Gunnaz, a set of the Young Gunnaz street gang. Garcia is allegedly the former leader of this gang. 
U.S. Attorney Damian Williams said: "As a former high school dean, Israel Garcia was trusted with guiding children towards a bright future, but we allege that Garcia himself was participating in the drug trafficking activity that a high school dean should be protecting his students from."
There is no set date for Garcia's next court appearance.