Gov. Cuomo signs police reform into law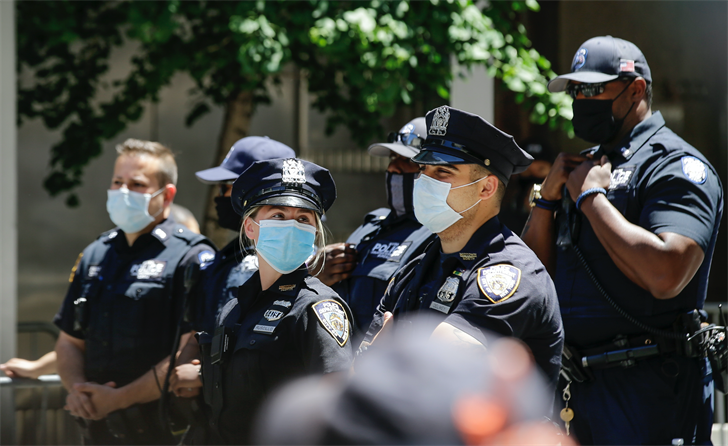 Gov. Andrew Cuomo has signed police reform legislation that was passed in the wake of George Floyd's death and subsequent protests.
The reforms mandate that police report the discharging of a weapon within six hours. It also calls for the tracking of racial and demographic data of low-level offenses by police departments and courts. In addition, the measure requires police to provide for the mental and medical health of anyone under arrest or in custody if needed.
"Police reform is long overdue in this state and this nation, and New York is once again leading the way and enacting real change to end the systemic discrimination that exists in our criminal justice and policing systems," Cuomo said in a statement. "These critical reforms will help improve the relationship between law enforcement and the communities they serve and take us one step closer to righting the many injustices minority communities have faced because of a broken and unfair system."