Guide: Tips to prevent fires during red flag warning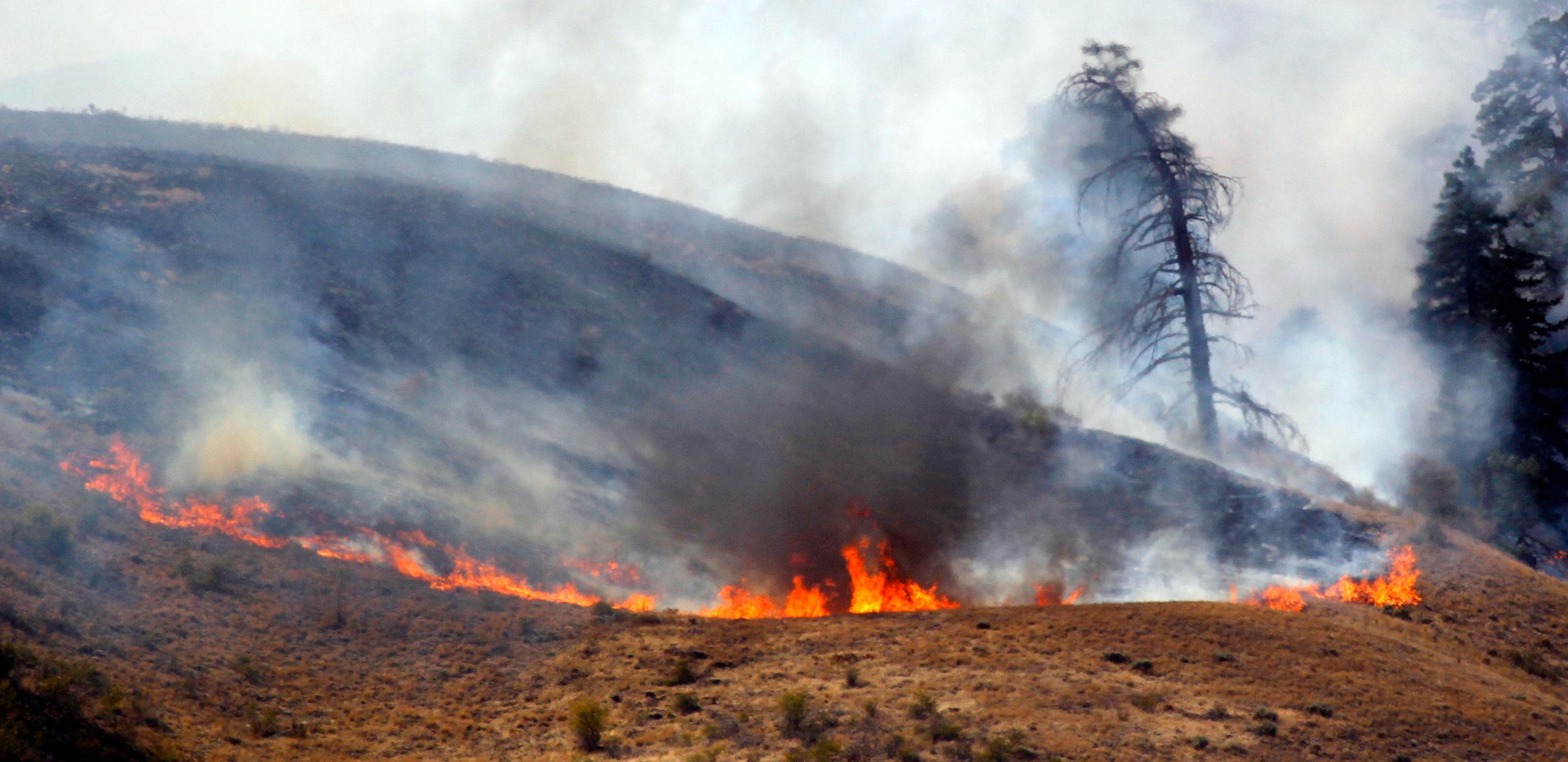 The risk of brush fires increases across the tri-state this time of year, with warmer temperatures and lower humidity prompting red flag warnings.
A red flag warning is a weather warning issued by the National Weather Service.
A combination of factors - low relative humidity, gusty winds, drying leaves on the ground and a lack of leaves on the trees - allows conditions to become dangerous.
EQUIPMENT:
Avoid using lawn mowers in dry vegetation.
Follow all local fire restrictions on the use of chainsaws, mowers and other equipment during high-risk times.
OUTDOOR FIRES:
Be mindful and follow any fire restrictions or burn bans in your area. Obtain a permit if needed.
Extinguish outdoor fires properly and never leave them unattended. Always drown them with plenty of water.
Soak ashes and charcoal in water and dispose of them in a metal can. These materials can reignite days after a fire or barbecue is extinguished.
Report unattended outdoor fires immediately to 911.
VEHICLES
NEVER throw cigarettes or matches out of a vehicle. They can ignite grasses on the side of the road and start a wildland fire.
Do not drive your vehicle in dry tall grass. The underside of your vehicle is hot and can easily ignite grasses from your exhaust muffler.
Ensure trailer chains do not drag on the ground.