Local tri-state restaurants to be featured at NYC Wine & Food Festival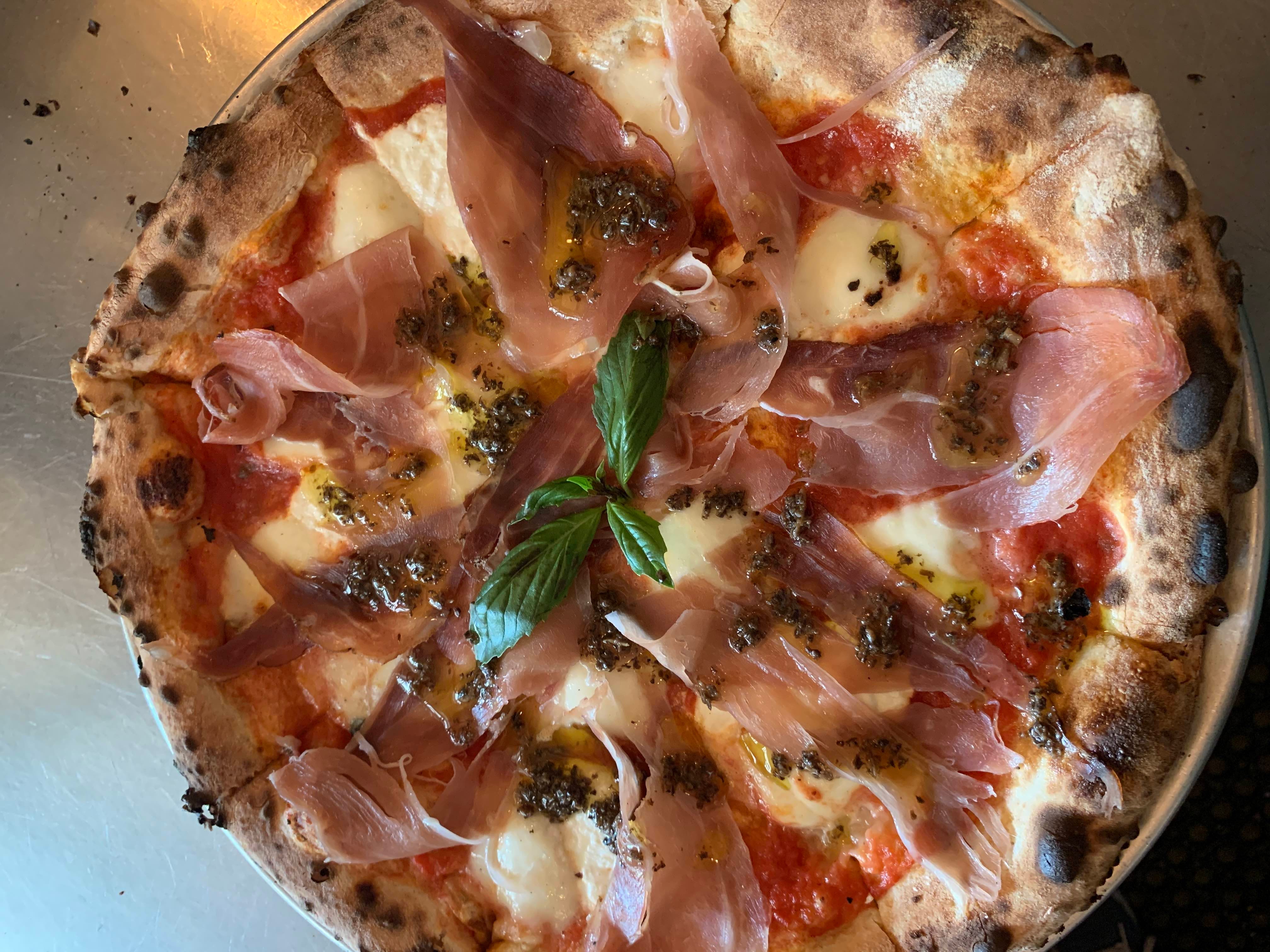 This event is considered the largest wine and food festival in New York City, featuring nearly 100 events, 500 chefs, and more than 50,000 attendees over the course of four days. 
All proceeds from the festival go to the charity No Kid Hungry and the Food Bank for New York City. 
For local restaurants in the tri-state area, being featured at the festival is a big opportunity for exposure. News 12 caught up with two local restaurants to talk about their participation. 
Carlitos BBQ Taqueria is a fast-casual barbecue taco restaurant in Paramus, New Jersey. Chef and owner Carlos Castillo says combining barbecue and tacos was a no-brainer for him. 
Castillo says the first time he tried barbecue food, "I
t was life-changing for me. I had the beef ribs and I was like, 'This is special… where's my tortilla?'"
Carlitos BBQ Taqueria will be featured at NYCWFF's "Titans of BBQ" event on Oct. 12. The restaurant will be serving a taco that's not on the normal menu: a beef short rib taco on a hand-pressed corn tortilla, with cilantro, pickled onions and avocado sauce. 
Castillo says, "We're 
very excited for the festival. We're going to be feeding thousands of people, we'll be pressing away, chopping away, it's going to be fun."
LBK pizza is Neapolitan pizza restaurant and bar in the Gowanus neighborhood of Brooklyn. 
Tony D'Aiuto, one of the restaurant's partners, says, "W
e do an elevated Neapolitan style pizza, meaning that we have our own blend of flour, and we cook it at a cooler temperature for a longer amount of time. I
t's crispy, it's crunchy, it's not soggy in the middle, it stands up on its own."
LBK will be at the NYCWFF for "The Ultimate Pizza Party" event on Oct. 12. 
They will be serving their signature pizza, the LBK. This pizza has homemade tomato sauce, fresh mozzarella and ricotta, speck and black truffle paté. 
D'Aiuto says, "Being at the festival
 is a benefit for us because number one, it's great exposure. Number two, it's great for us to be involved in an event that gives back to the community."