Man accused of running over Bronx EMT to undergo another mental evaluation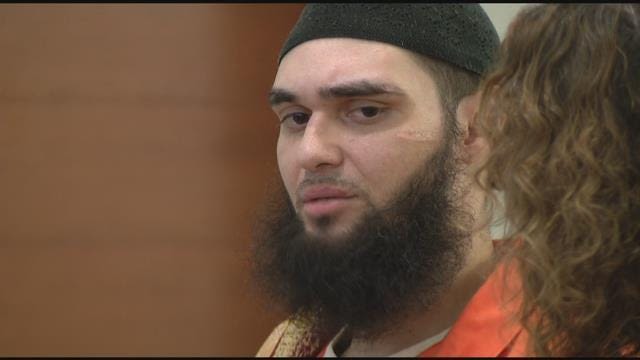 A judge declared the man accused of running over a Bronx EMT with her own ambulance fit to stand trial Thursday, siding with the most recent evaluation by doctors.

Multiple evaluations have delayed the start of the trial for Jose Gonzalez. He appeared before the judge at Bronx County Hall of Justice Thursday in religious garb and with a religious text in hand.

However, the judge granted the defense attorneys' requests for another evaluation, which will determine if Gonzalez was mentally fit at the time of the incident.

Prosecutors say Gonzalez, 25, was high on PCP while trying to hijack the ambulance and ran over EMT Yadira Arroyo in March 2017.

Arroyo, 44, was a mother to five children and spent 14 years serving out of FDNY Station 26. Family members told News 12 she was on call regarding a pregnant woman when she was killed.

Gonzalez's next hearing is scheduled for May 16.