Man accused of running over Bronx EMT worker back in court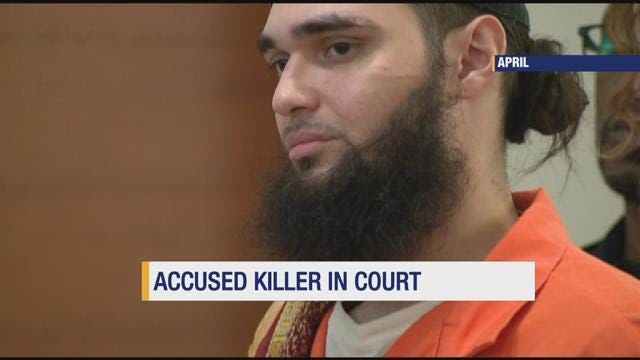 The man accused of running over a Bronx EMT with her own ambulance was back in court on Thursday.
Jose Gonzalez appeared before a judge with a different lawyer after requesting new counsel.
Results of a psychiatric exam have not been completed yet. Gonzalez's lawyer is seeking to have another exam done by a different doctor in addition to the one that is currently underway.
Yadira Arroyo was killed back in March of 2017. Supporters of Arroyo were in attendance on Thursday.
Gonzalez is due back in court in late October.