Not Aliens! Photos of the 'Blue Light Special' in Queens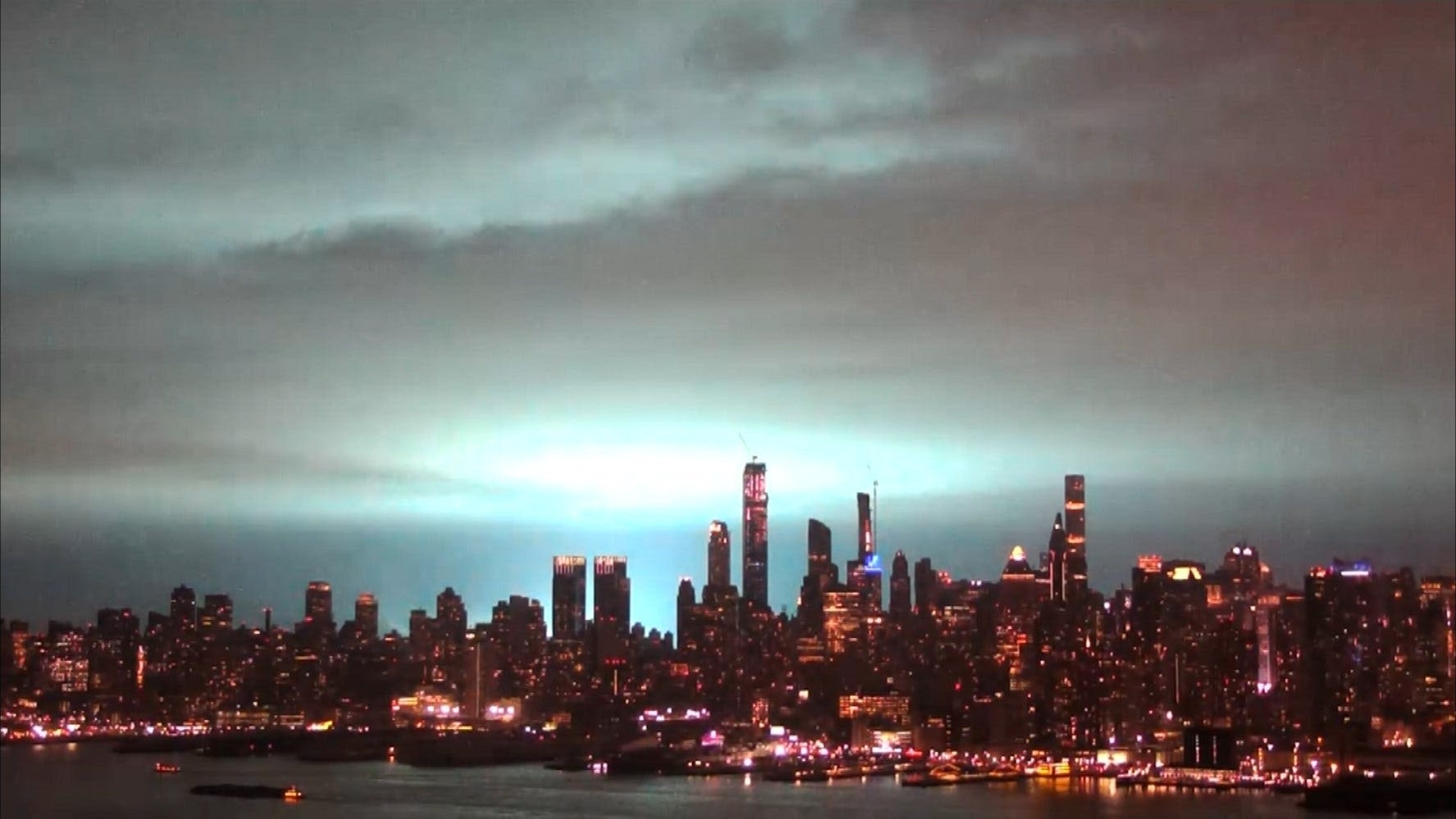 According to the New York City Mayor's Office, it wasn't an alien invasion Thursday night, as blue lights lit up the skies over Queens.
It was, according to Con Ed officials, a transformer explosion at its plant in Queens.
The 'Blue Light Special,' as some called it on social media, could be seen from all over the tri-state area.