Officials: FDNY firefighter charged for stealing credit cards from dead patient during EMS call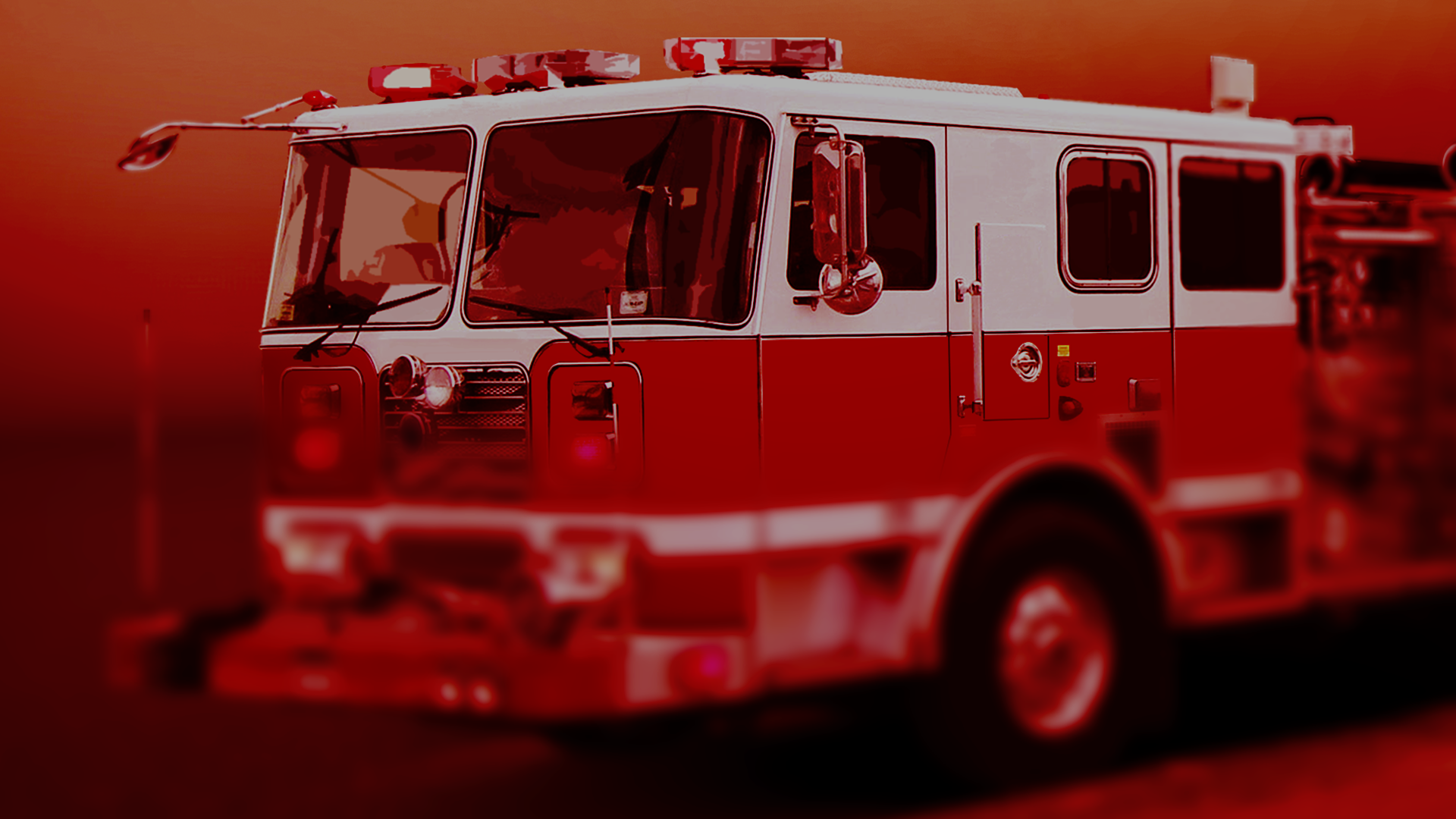 New York City officials say a FDNY firefighter has been indicted for stealing credit cards from a dead patient and charging money on them.
Officials say Sylus McKenzie, 33, of the Bronx, stole an American Express card and a Mastercard while responding to a 911 call at the Manhattan home of a patient who died.
McKenzie allegedly went to various stores in the Bronx and made or attempted to make over $1,000 in purchases.
McKenzie has been indicted with grand larceny, identity theft and other charges. He is due back in court on Sept. 7.