Panda babies born in Berlin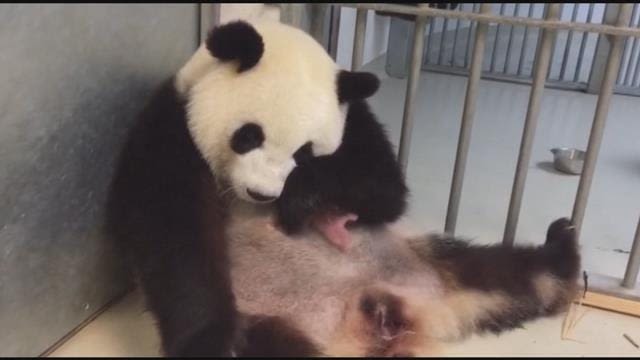 Germany now has its very first pair of baby pandas.
The twins were born on Saturday, and it's the first time pandas have been born inside the European country.
The cubs are in good health but their gender has not been determined yet.
At birth, the twins weighed less than a pound.