Police: 2 New York men face charges for scamming Wayne couple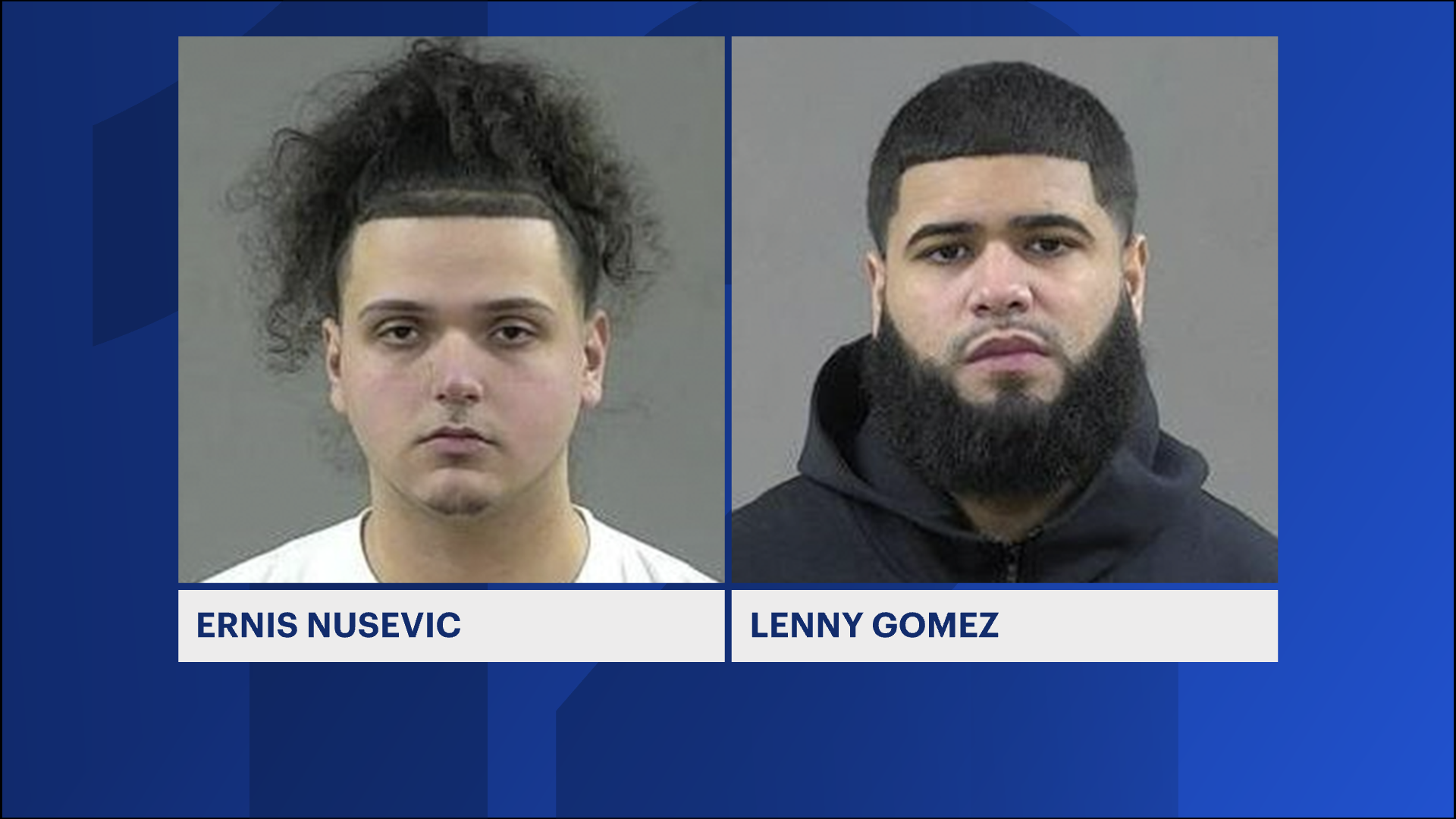 Two men from New York are facing charges and accused of scamming a couple in Wayne Township, New Jersey.
Police say 18-year-old Ernis Nusevic, of Yonkers, and 26-year-old Lenny Gomez, of the Bronx, were charged with conspiracy and criminal attempt to commit theft by deception.
Police say they targeted the couple by telling them their grandchild was involved in a car crash in New York City that resulted in a pregnant woman losing her baby. The couple was supposed to provide money for an attorney to pay for bail.
Police say that this was all a scam and that no such incident occurred.
Police say that the couple's daughter contacted them after the couple had already provided the suspects two other payments.
Officers were able to catch the suspects in the act of attempting to pick up more money.
Wayne police say that the public should be warned about the "grandparent bail scam." They say that this is a common phone scam that typically targets elderly people. They say that people should take the time to verify these claims before providing any money to people who call on the phone.