Mount Vernon City Court judge dies at age 65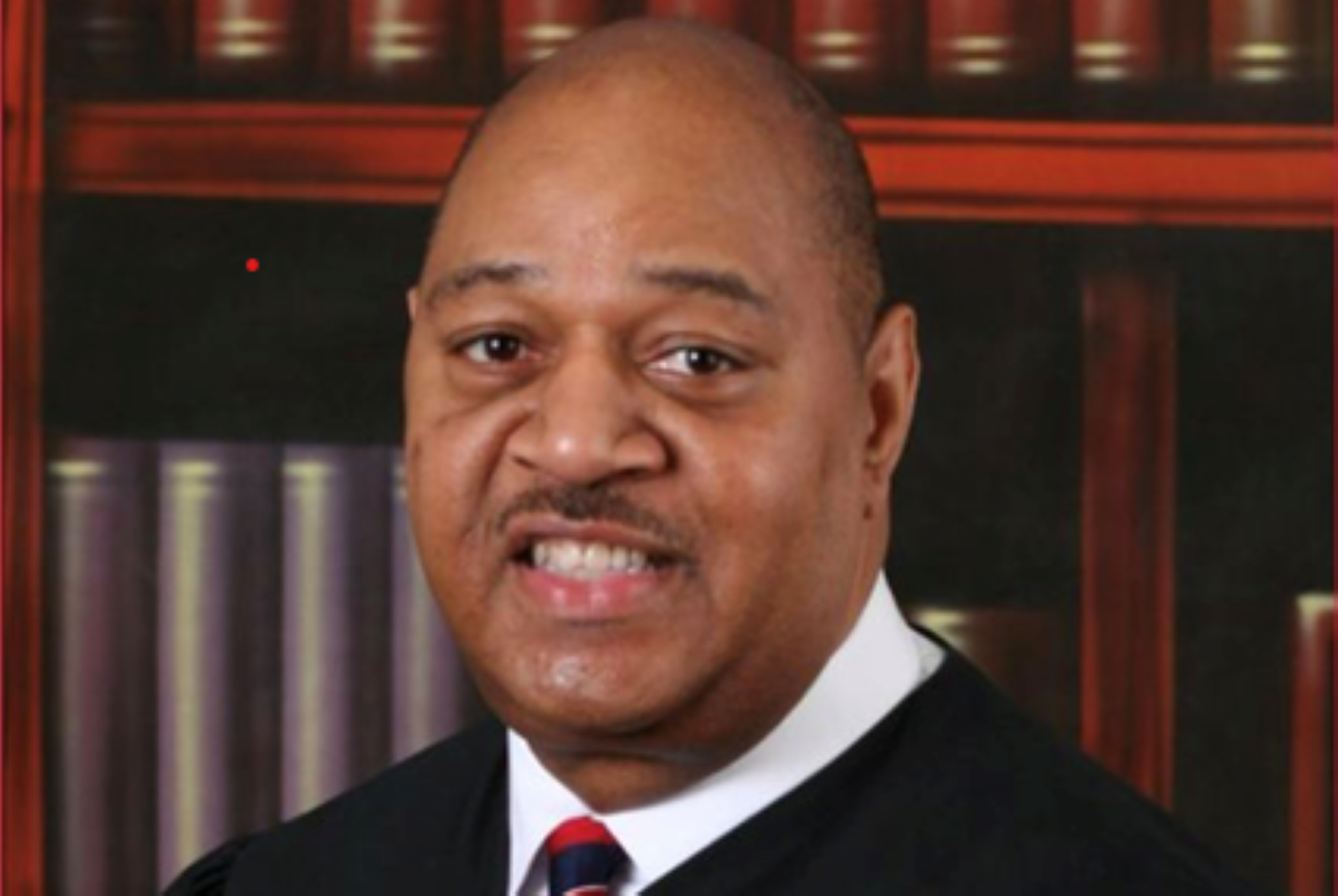 Judge William Edwards, a veteran Mount Vernon City Court judge, died suddenly on Monday. He was 65.
Edwards had been on the bench since 2003.
In a statement, Mayor Shawyn Patterson-Howard says he will be fondly remembered for his judicial acumen, advocacy and unwavering beliefs.
He is survived by his wife and daughter.
A memorial service is set for Friday at 11 a.m. at Macedonia Baptist Church in Mount Vernon.