News 12 gets a sneak peek at this year's NY International Auto Show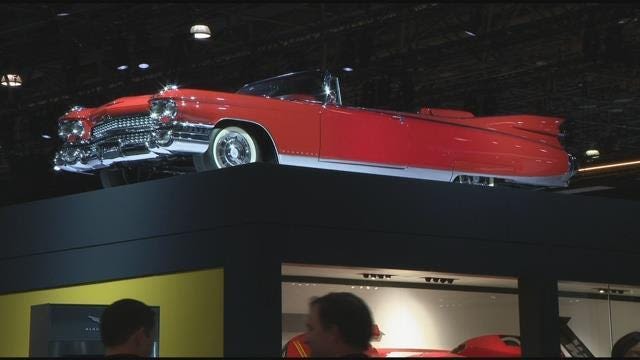 The New York International Auto Show is back this week, featuring multimillion-dollar rides and the hottest automotive trends.
News 12's Amanda Bossard got a sneak peek at what to expect when the show opens to the public on Friday.
Besides luxury rides and classic cars, electric-powered SUVs are expected to make a big splash.
Check out photos from the New York International Auto Show:

Cutting-edge tech is also on display, with maps projected on the dashboard and forward-facing cameras.
The show runs April 19-28.