'Operation Realtors' Kids' gives back to Bronx families in need for 8th consecutive year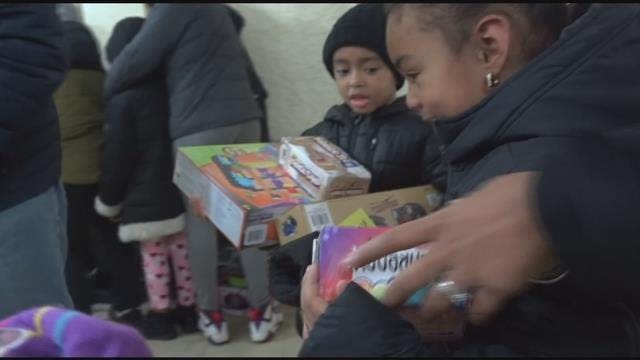 The annual 'Operation Realtors Kids' event took place for the eighth consecutive year to bring Christmas gifts to families in need across the Bronx.
The Bronx Manhattan North Association of Realtors and the YMCA partnered up to hand-deliver gifts to more than 20 families this Christmas.
Volunteers from both organizations loaded up their respective vehicles early in the morning and set out to bring Christmas cheer across the borough.