State Dept. of Health conducts COVID-19 survey Hebrew Home at Riverdale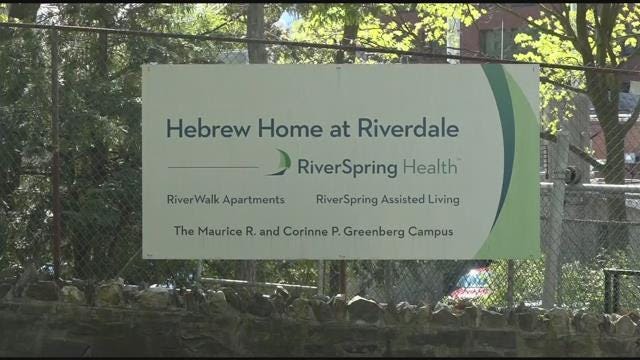 The Hebrew Home at Riverdale in the Bronx is being surveyed for COVID-19 by the state Department of Health.
As News 12 has reported, the CEO of Hebrew Home says the period between March and May could have been a rough flu season, but says only 31 deaths were suspected or confirmed COVID-19 cases.
In a statement, the Hebrew Home tells News 12, "The Hebrew Home is not under investigation. The New York Department of Health is conducting COVID Infection Control Specific surveys at nursing homes throughout New York State to test residents and staff for COVID. While we do not yet have the results of their survey, we welcomed surveyors and appreciate having the campus tested."
PHOTOS: Countries around the world cope with COVID-19