Study: 100% of New York hospitals report nursing shortages that they cannot fill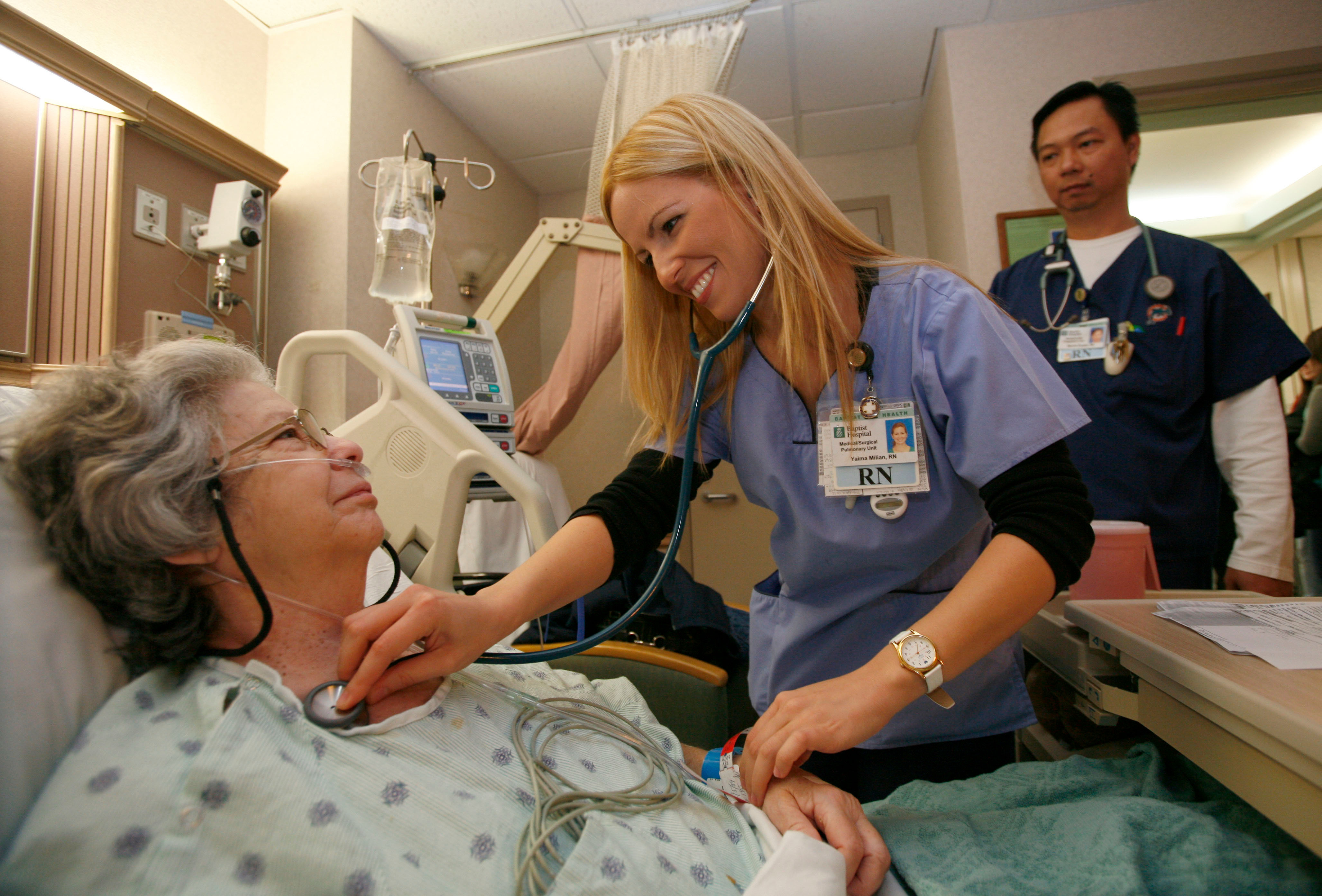 A recent
survey
by the Healthcare Association of New York State found that 100% of hospitals in the state have nursing shortages that they cannot fill.
The study conducted in fall 2022 concluded that New Yorkers are losing access to care as a fiscal crisis is also affecting hospitals statewide. A total of 64% of hospitals reported a negative operating margin, meaning that they are losing money.
Nearly half of all state hospitals reported reducing or eliminating services to mitigate staffing challenges as a result of the shortages and challenges.