Your September 2020 Storm Photos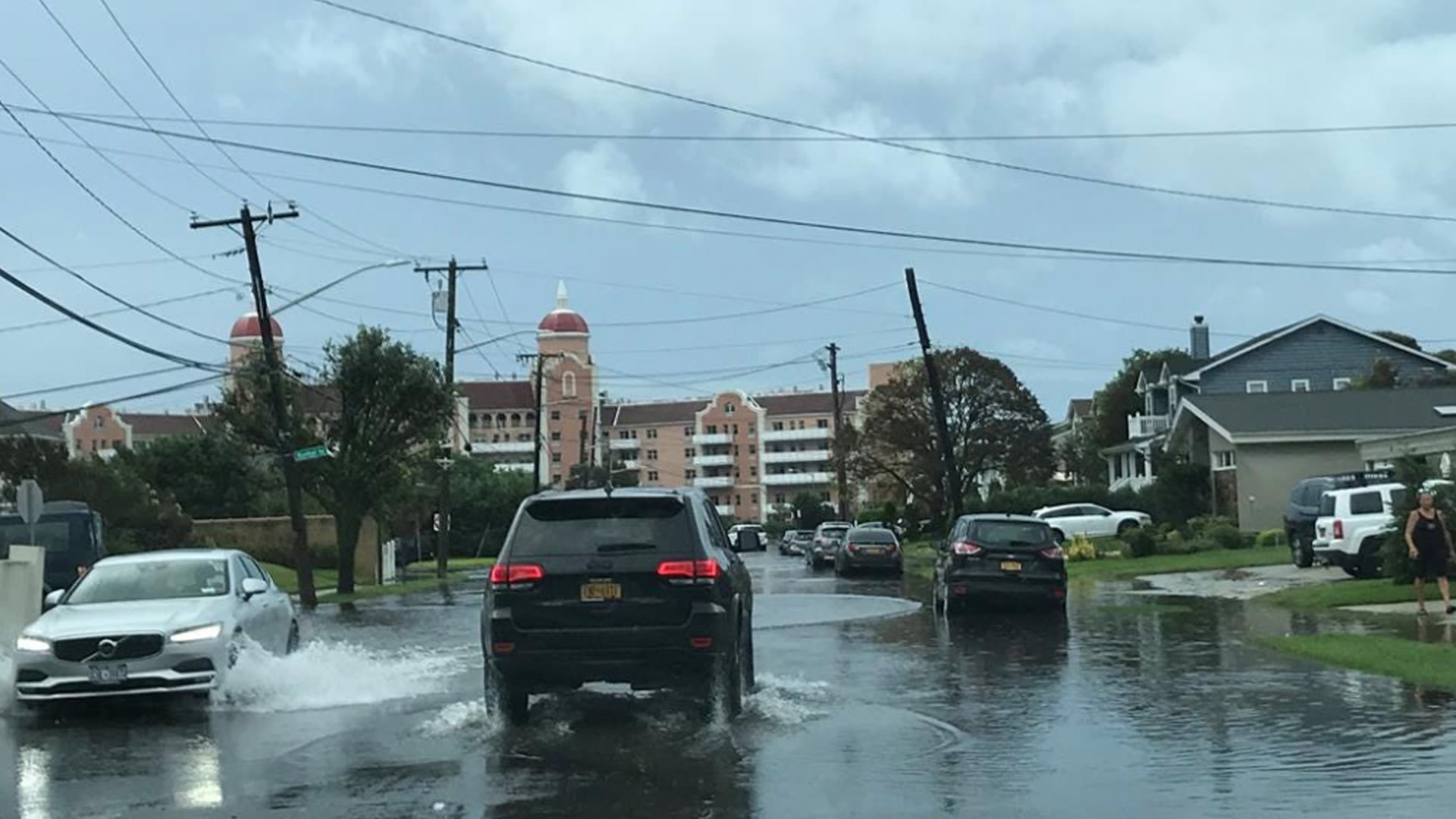 From drizzle to flooding, and maybe even storm damage. News 12 wants to see photos from storms that roll through the tri-state area.
As always, please stay safe when taking any photos or videos.
See photos above, and scroll down to use form below to send us your photos and videos!
PLEASE NOTE: If you are using an ad blocker, you will need to turn it off to view the form properly.